I wish I was talking about the weather when I say meltdown (whats happened to Sydney, 39 degrees down to 20 degrees in a day??) but unfortunately it's my computer. It decided to show the blue screen of death and I've been working on how to fix it with out losing my treasured pictures and almost just as importantly right now, resume, cover letters etc etc. Nightmare.
Anyway, some gorgeous ink and crayon drawings from NY based artist Skye Nicolas. Aparrently she (EDIT: he!) had some sort of show/exhibition as part of NYFW.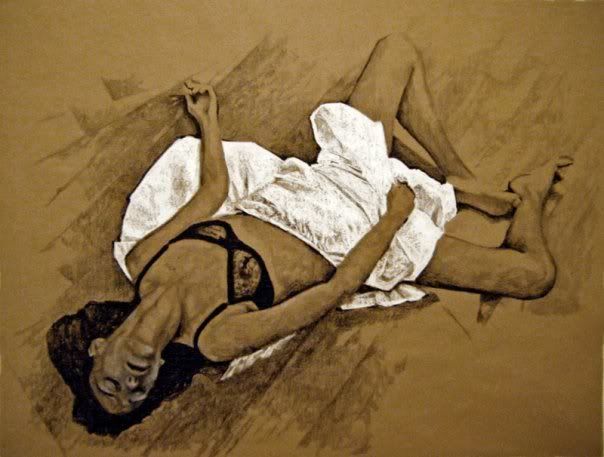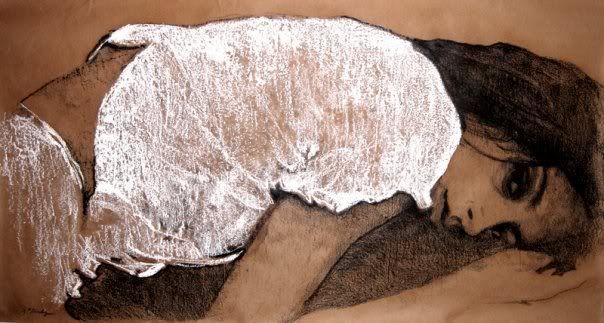 They're beautiful and sensual and fresh. Love.
Pictures: Skye Nicolas Facebook