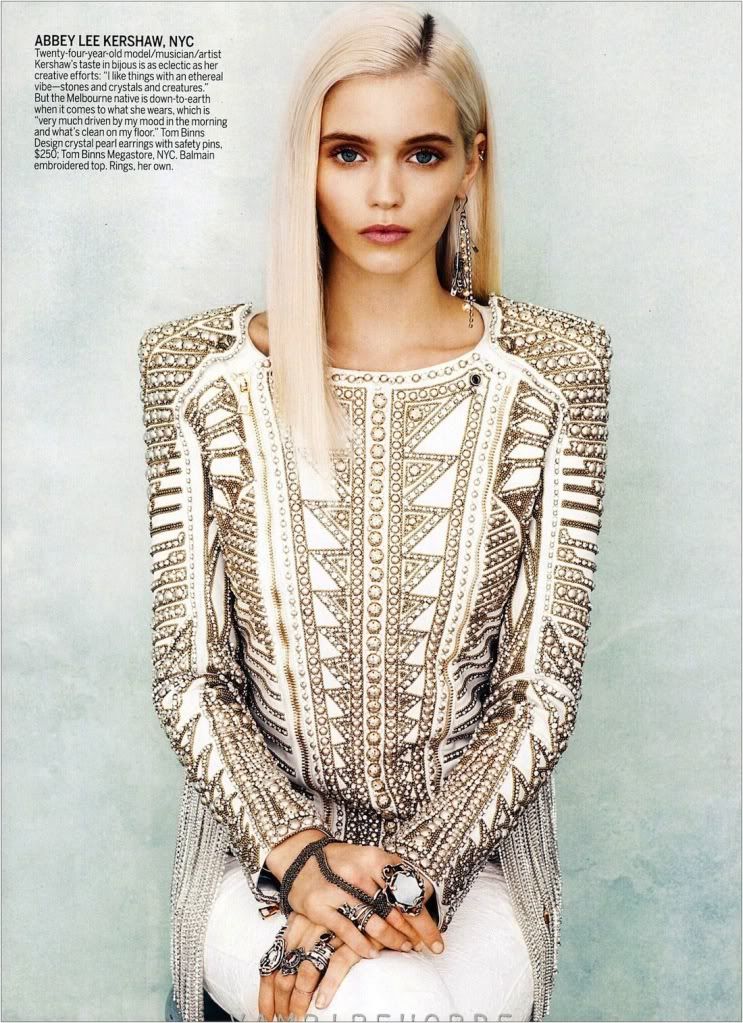 I am still digesting prawns, champagne etc from the past few days but felt the need to share this photo - it's my new desktop background which only happens when an image is at obsession status.
Photo: "Swing Time" feat Abbey Lee by Norman Jean Roy for Vogue US Jan 2012
How was everyone's christmas? Best present, dish of the day, most awkward family moment etc GO! Tell me yours I'll tell you mine.