Usually blogs, sites, magazines, people, books etc etc really get me going but lately I have noticed that all it takes is a beautiful new song and BOOM a whole army of inspirational images, thoughts and emotions hit me with full force. Fresh from a walk with my ipod, a full moon and clean crisp air I went through a couple of my folders and impulsively picked out photos which I felt were relevant or right for my mood.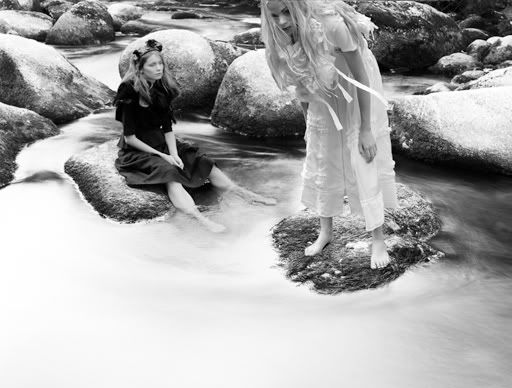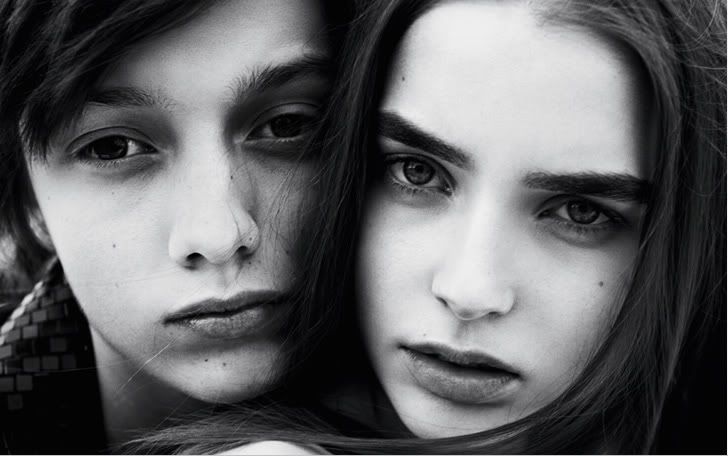 Bonus points to anyone who spots a theme..but I'm pretty sure they're just random and scattered.
Source: Far and wide. Ask me about specifics if you desire!