I have had so many thoughts today - ideas for blogging, conversations, events, dreams, actions, gifts, people, beliefs - but I can't seem to hold onto them long enough to put to any sort of use.
I felt the
second
third best I've felt all week when I hung in the backyard and caught the last light of this for-some-reason-special Friday evening.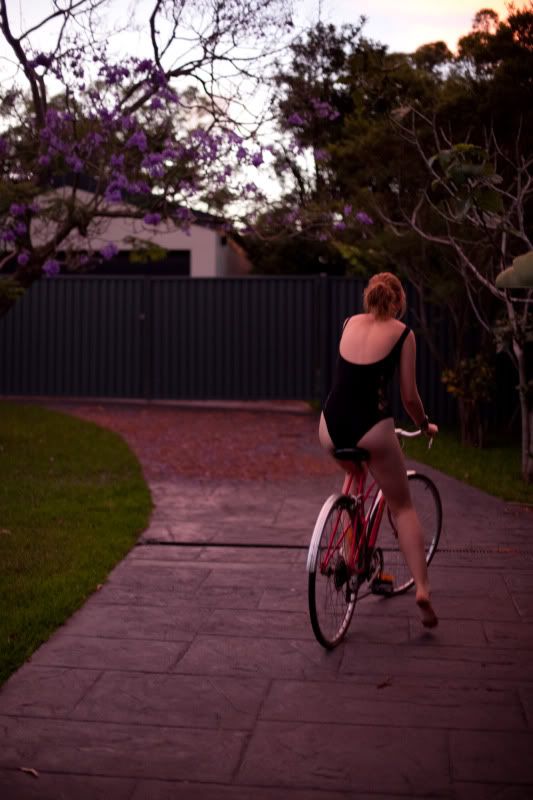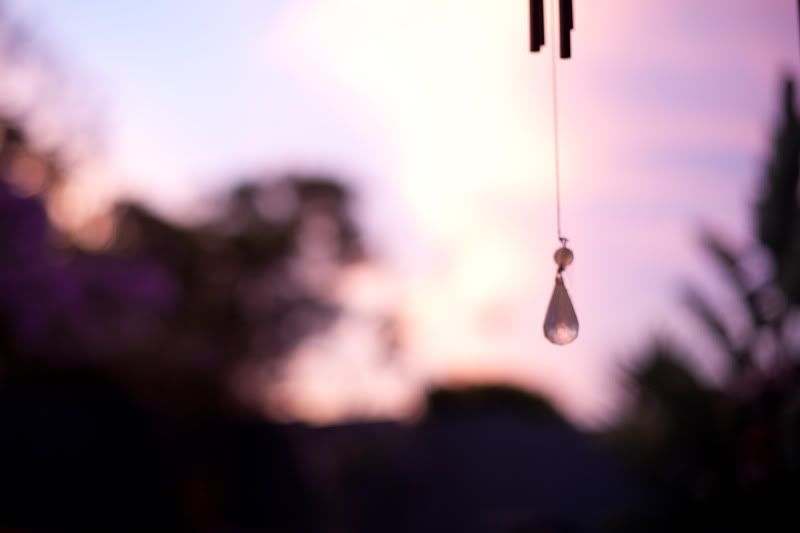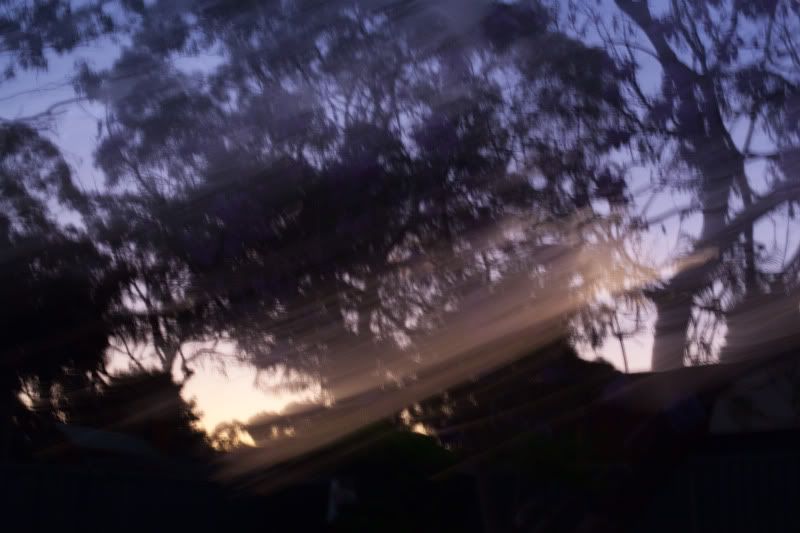 In the morning before I leave for work I take a short walk around the block to let my brain digest my dreams, talk with my God about anything that came up in said dreams that may prove to be an issue in making it through the day ahead, breathe in some fresh air and stretch my limbs.
...that was supoosed to be an introduction to me talking about how I don't have time to edit photos so am quickly learning to shoot how I want things seen, in-camera....but I don't have time to fully explain my thoughts on that either so I'll just leave you with that note about my morning walk.
I hope one day someone special who can see, feel and appreciate the magic of the morning will join me on my walk.
Photos: Rachel Kara, my muse
Emma Louise