*keepin it real with fluffy hair but so not ideal for picture taking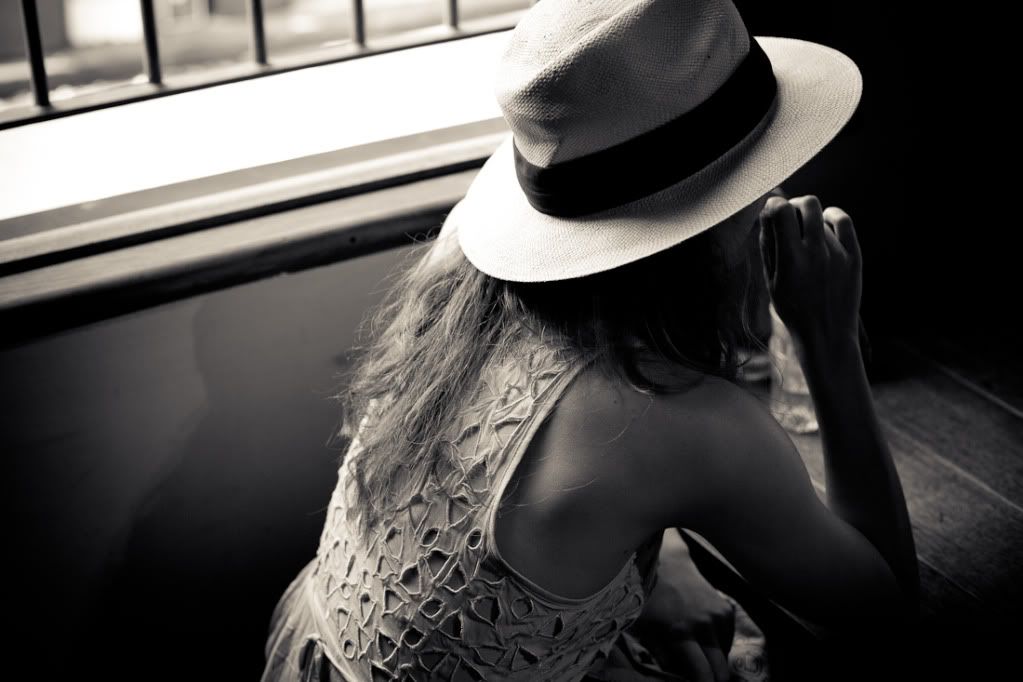 Some wonderful moments were had this weekend just gone. One being the time we spent on Saturday afternoon after the shop had shut and we were left with nothing but the 3pm sun, ciders, salad and sweet 90's disco tunes.
Other highlights include; the balmy night on a pretty rooftop with fairy lights and a spectacular view of the city, old friends, swimming in the ocean as the sky was grey and rain started to fall, chai to warm from said ocean swim, good company, brunching alongside Tobey Maguire and co, carrot cake cupcakes for my beautiful friend and her birthday picnic, afternoon sun, goodnight kisses & giggles.
How was your weekend?
x
Photos:
Tim Ashton