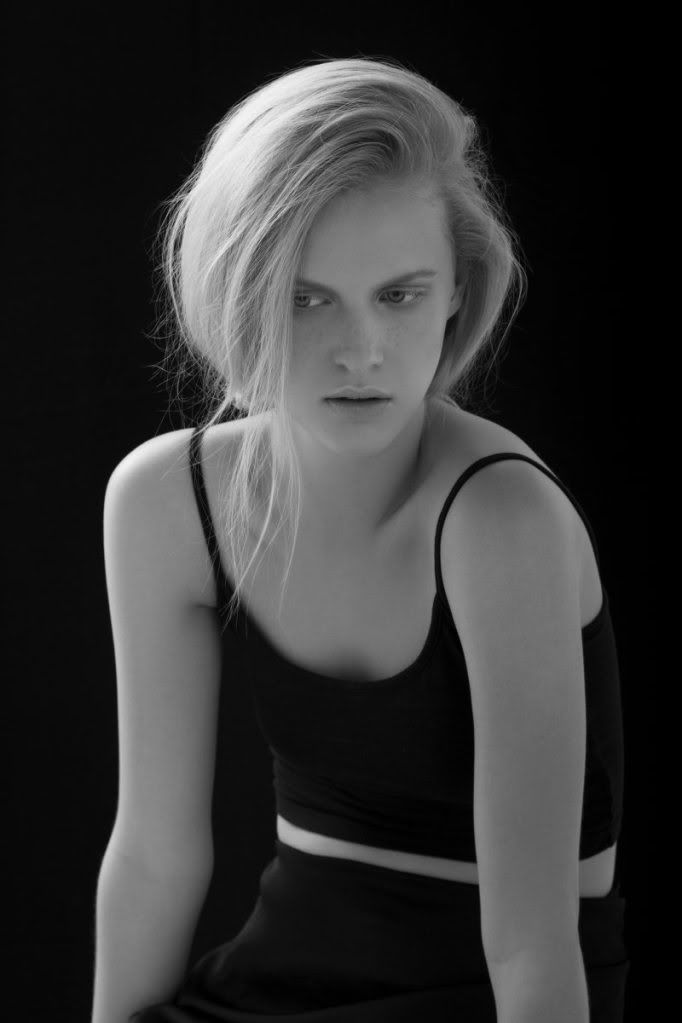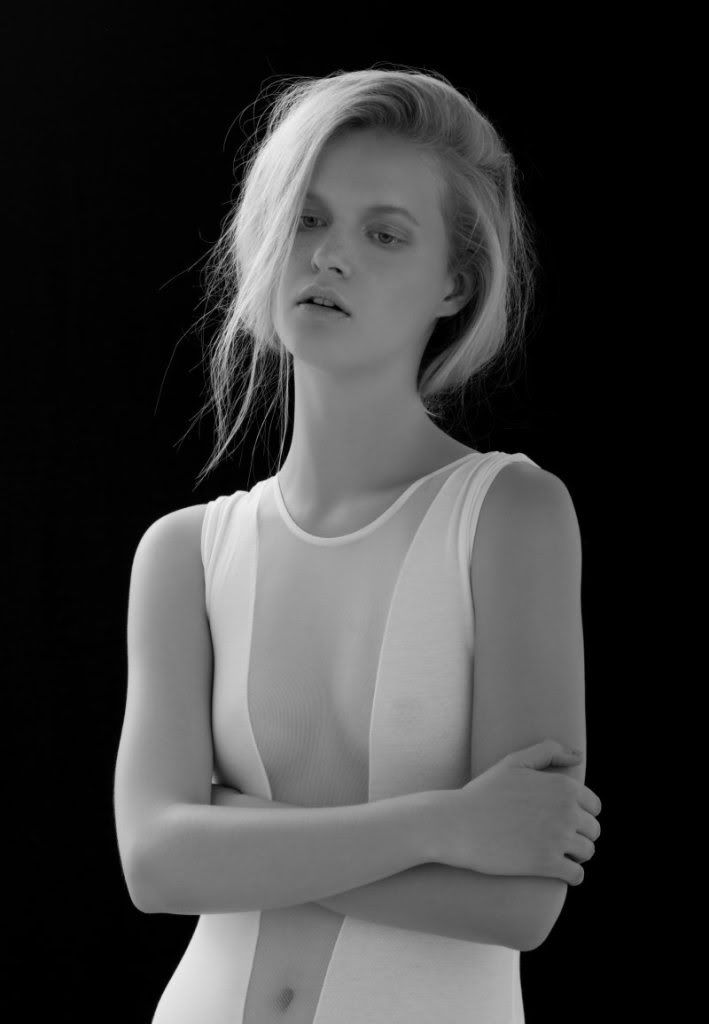 Was impressed by the beautiful light in these portraits of Heleen Scholten (via
FGR
) enough to follow through to the photographers site...turns out I'm generally impressed by Saskia Wilsons work.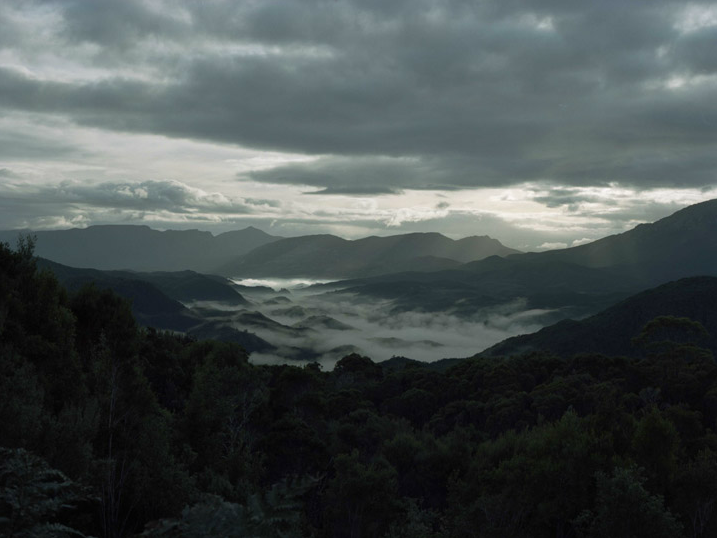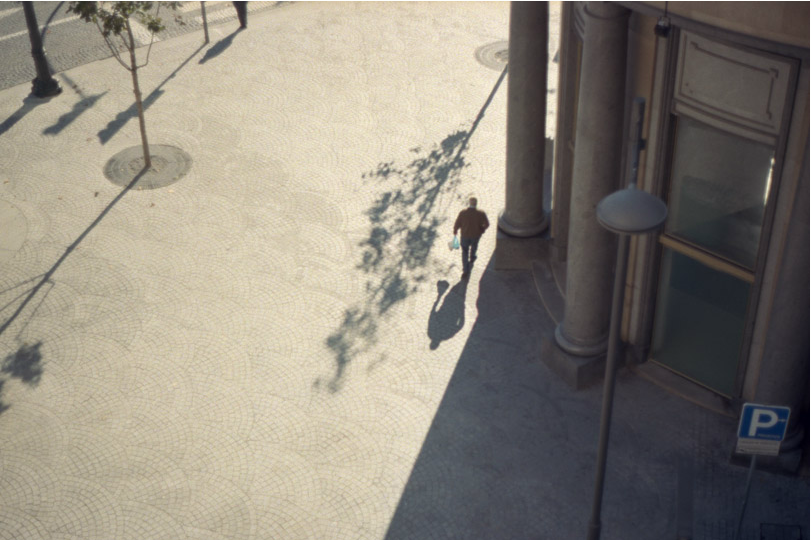 She see's simple, natural beauty and knows exactly how to place her subjects in those stumble upon pockets of natural light. Not only that, she so perfectly conveys the
feeling
of peace & tranquility you get when you're presented with a stunning landscape. Love.
Photos:
Saskia Wilson