Couldn't have said it better myself Jenny Carlyle.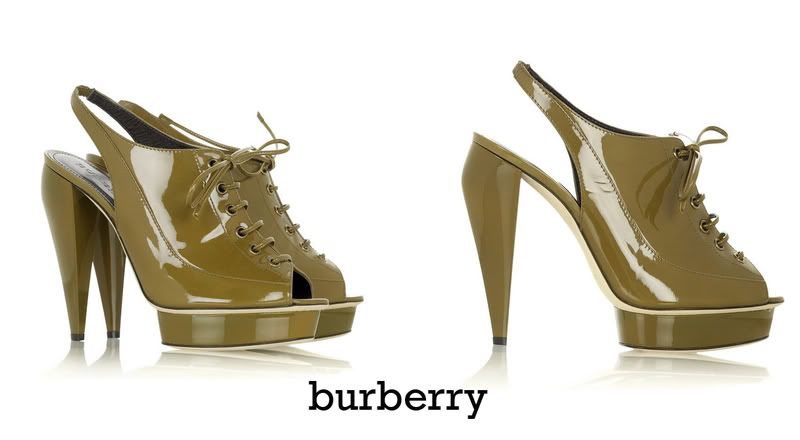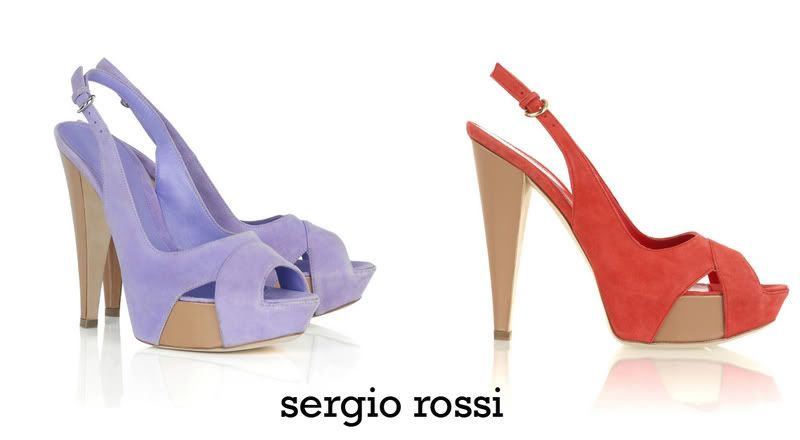 A very tight selection of my faves on net-a-porter a the moment.
Black shoes may be versatile and what not but when you're dreaming, versatility/investment/practicality aren't concepts that even need consideration.
Shall we start on the rest? Oh...you don't have the restof your day/night to waste? Ok so I guess I'll release my latest shoe desires upon you slowly (but surely).
Share YOUR latest shoe desires with me!