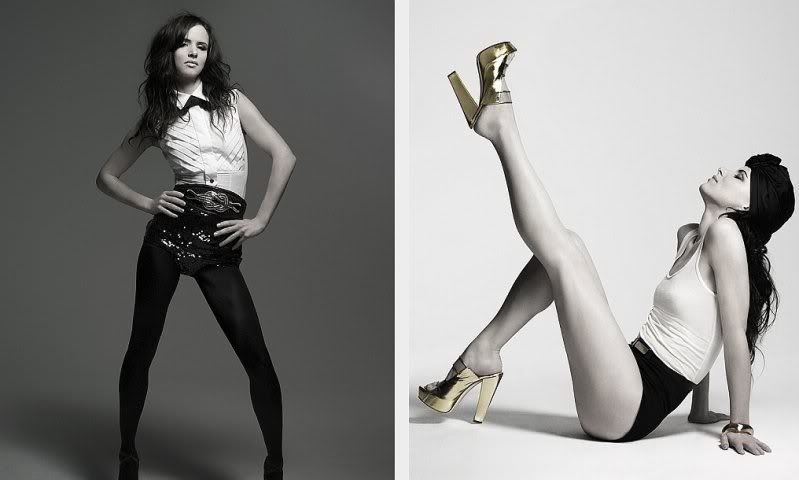 Following Topshops blog post to Jackie Dixon's site I found more than a few amazing shots.
I know turbans a la Prada were so last season, but not following seasons is apparently so this season, so I'm definately going to start wearing one more often (I guess that means a shopping mission is on the cards, dam shameNOT).
And anything sequins I'm definately frothing over. Finally payed off a gorgeous sequin top on the Sat and am already looking forward to the coming weekend so I can wear it....don't you love the first time wearing a new (not to mention long awaited) purchase? Ah so satisfying.
Photos: jackiedixon.co.uk