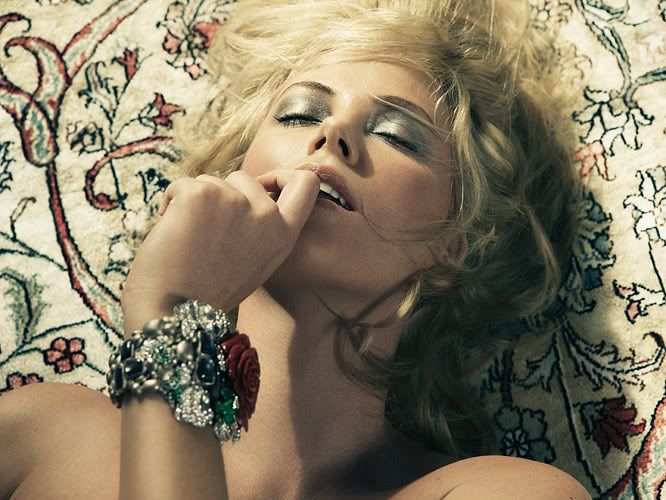 Wrist(and finger) junk is all the go at the moment and on other people I quite like, if not occasionaly
admire,
it. My personal daily jewellery routine includes a simple bangle, watch and bracelet on the one wrist but in saying that I am all about the single statement piece...with maybe a couple of very subtle supporting acts for some depth.
These photos took my breath away.
Photos: Bruno Dayan