As of next Thurs no more office life for me. I feel like a whole paperweight (disgustingly bad joke that I'm not sure why I haven't backspaced) has been lifted off my shoulders.
Tbh the thing I most excited about is more time for blogging. Hello world!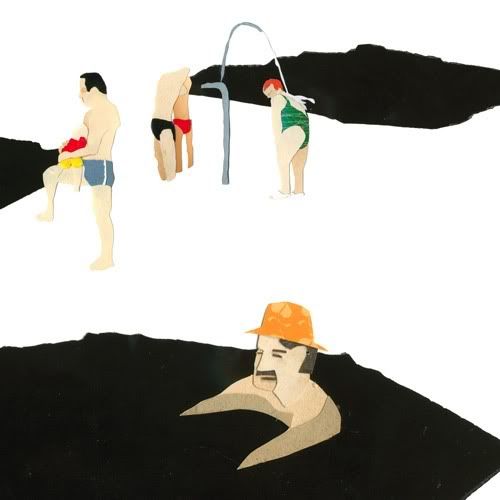 In love with these clever/cute little paper artworks. Wouldn't you just love to find a unique artistic niche and be able to make a living from it?
Art: Clemens Habicht