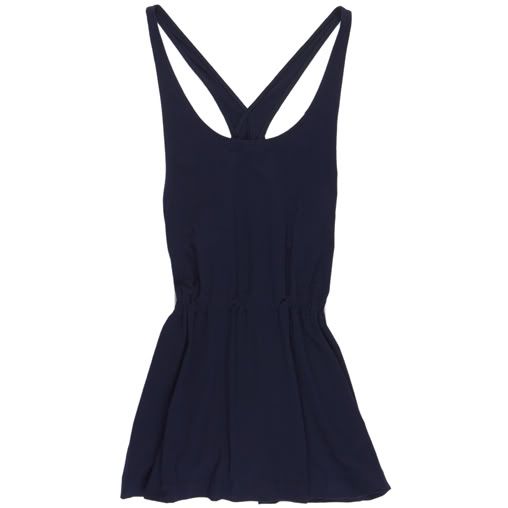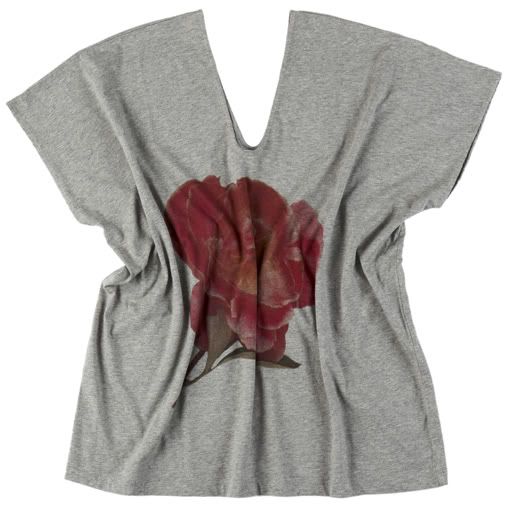 Come summer time if I'm not at work I'll be found in minimal clothing - perhaps a piece of soft cotton paired with well worn in denim on top of a small but strategically placed piece of lycra - at most. Barefoot is ideal but will deal with Havianas if required. Dam society and its clothing is necessary; not optional, views (yes I realise this may seem strange coming from a girl who works in, plays with, dreams and blogs about fashion...but I also do enjoying human flesh in its most natural state. I took out the garbage naked the other night, was thrilling). This of course does not leave all that much room for glamour, not that I'm much of a glamour girl anyway......but point of the story is if I'm gonna be buying its gotta be comfy, its gotta work in with what I already have, its gotta be stripped back and its got to be fabric of an above average quality, softness, lightness level. Which is where these Rittenhouse pieces come into it. Adore the watercolour/ink prints they have done for summer.
Whats even better is that my absolute fav local boutique
Palms
stocks the label. Fingers crossed the styles I'm after have made her cut!