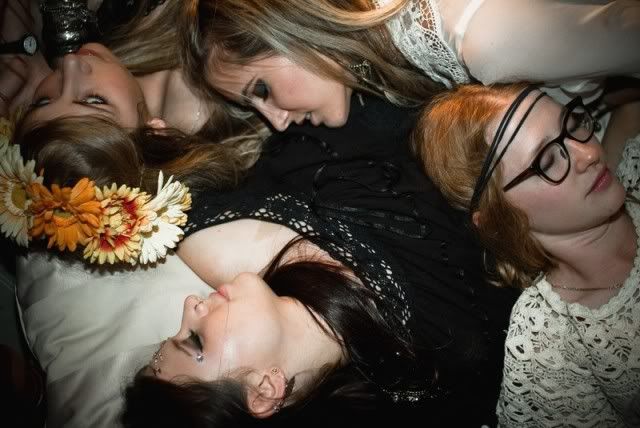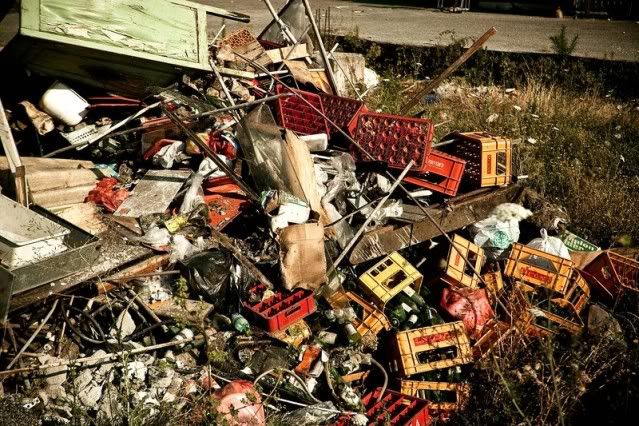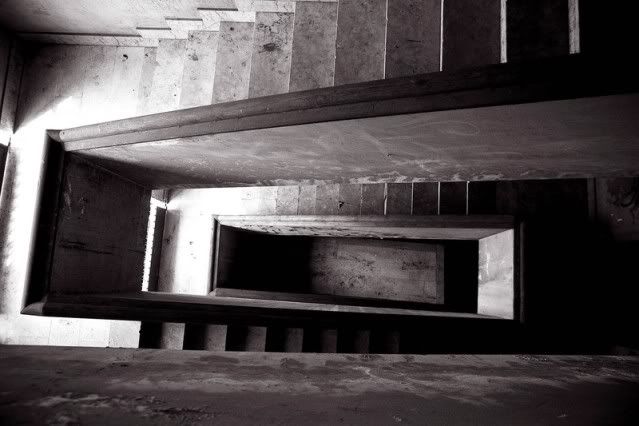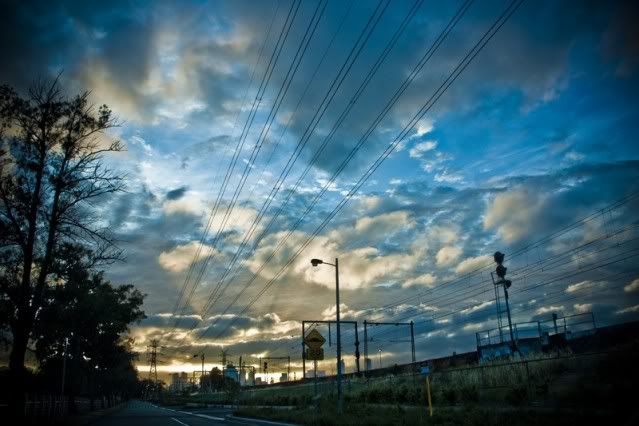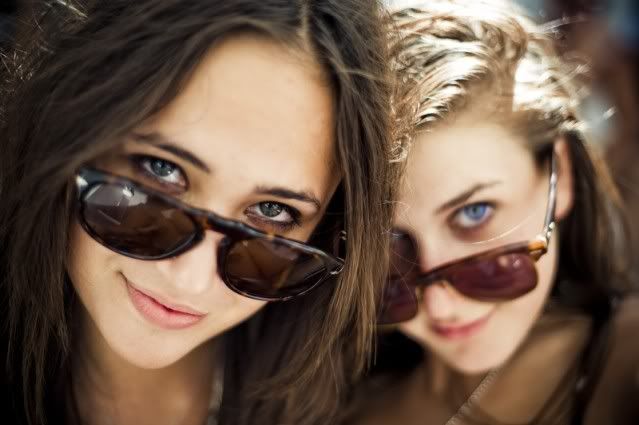 Hobogestapo. "A PHOTOGRAPHY COLLECTIVE DOCUMENTING NIGHTLIFE, MUSIC, FASHION AND CULTURE..AND IN RECENT TIMES..PRODUCING MORE WEIRD, CONCEPTUAL STUFF". I like their stuff. Like, REALLY like it. And their letter box is outside the shop so I get a gentle reminder each time I walk out the front to check it out.
Time for a slight ramble....
Have I already mentioned that I'm in the process of converting from PC to Mac? If not, well, I am. Everyone says I'll get used to it but am finding file organisation, or lack thereof, leads me to heave a deep heavy sigh at the very thought of sifting through files to make a post. Definately not what I signed up for.
Almost had an anxiety attack the other night trying to sort out my thousands of photos which were duplicated and scattered in various locations...add to the fact that iPhoto now goes into self destruct mode and decides to freez everytime I import any number of files and I am almost officially over it. Any encouraging words to get me through this rough patch will be gladly accepted.
Photos:
http://www.hobogestapo.com/