Latest addition to my wardrobe. White, light fabric, sheer panels at mid section, reasonable price - really, how do you expect I could say no?! I did think it through and justified it for its versatile nature...
Loose jacket over dresses/shorts & tank on those nights where there's a slight nip in the air
Long shirt with leggings for times when its on the coolER side but has the chance of heating up at any given moment (Australia quite often = 4 seasons in one day for those unaware) in which case leggings can simply be slipped off to become...

Floaty dress with sandals OR boots OR heels which would suit throwing on to go get a latte just as much as it would a night out on the town.
Wow I feel so justifed it's like I barely spent a cent. Australian label Shakuhach are on fiiire this season. Their embellished lace dresses/tshirts complete with shoulder pads are ahmazing. Lots of knots, draping, studs, lace, cut outs, sheerness, shoulders, assymetry yet somehow not being too 'trendy' or seasonal. Will be pondering on which is piece next to be made mine.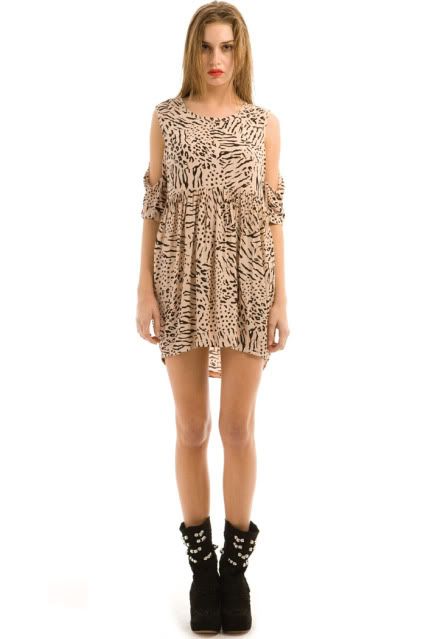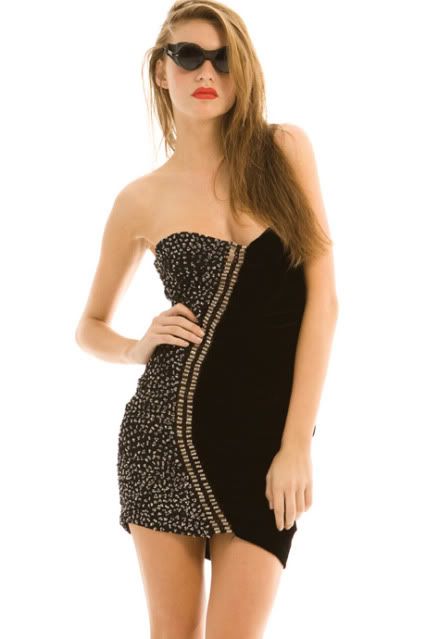 Am on the hunt for the perfect black maxi. Soft drapey fabric that hangs just right, lowish back, easy to wear. Any suggestions?
Photo:
Shakuhachi