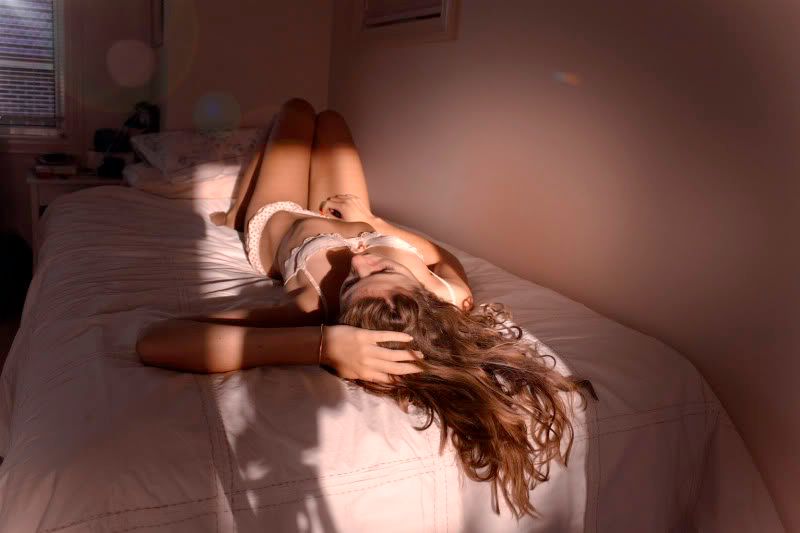 I couldn't ask for nor plan for the quality of light that was happening in my bedroom on Saturday afternoon around 5pm. No time to think, had to move fast and was suprisingly impressed by the results (further series to be posted at later date).
Dear Afternoon Sun, I will be eagerly awaiting your return in all your strong, warm, cinematic, beautiful glory. Yours faithfully, RKB.
Need model on standby for next time.