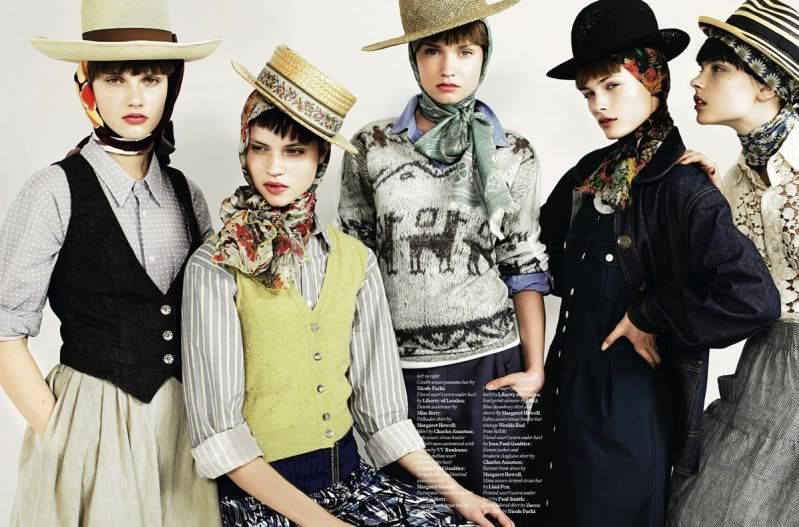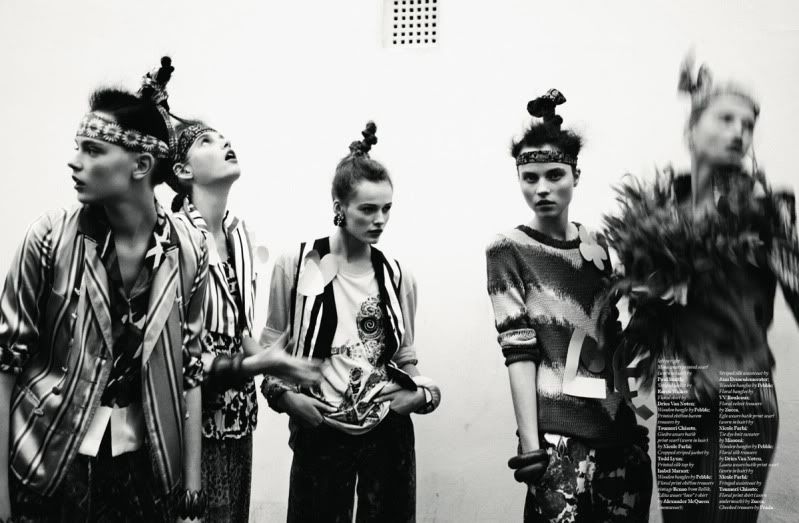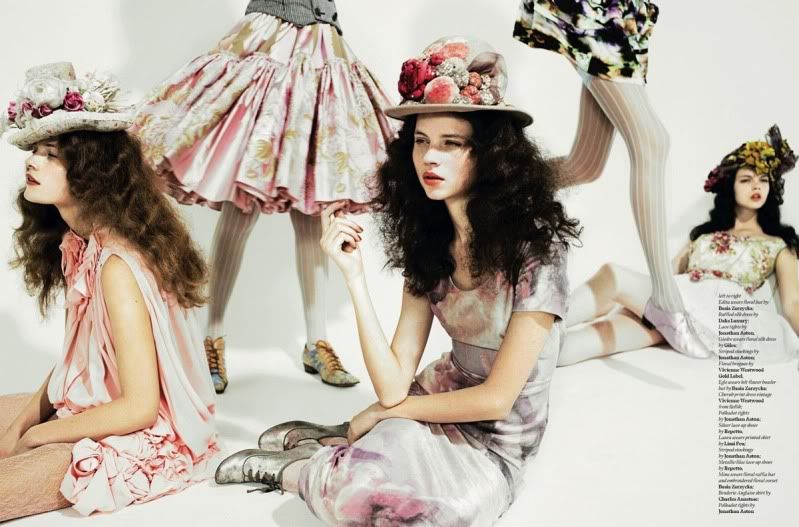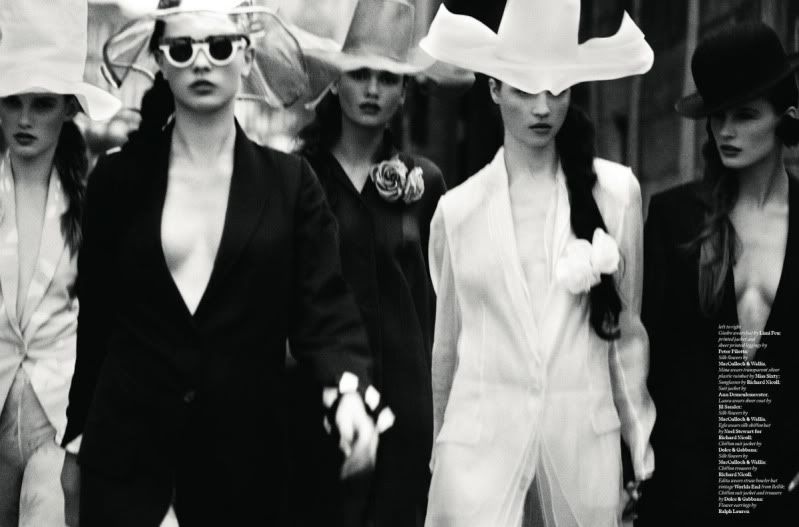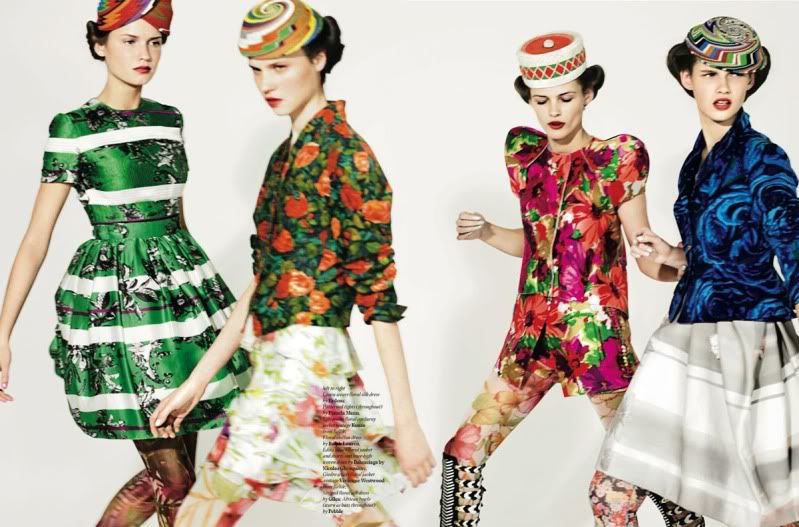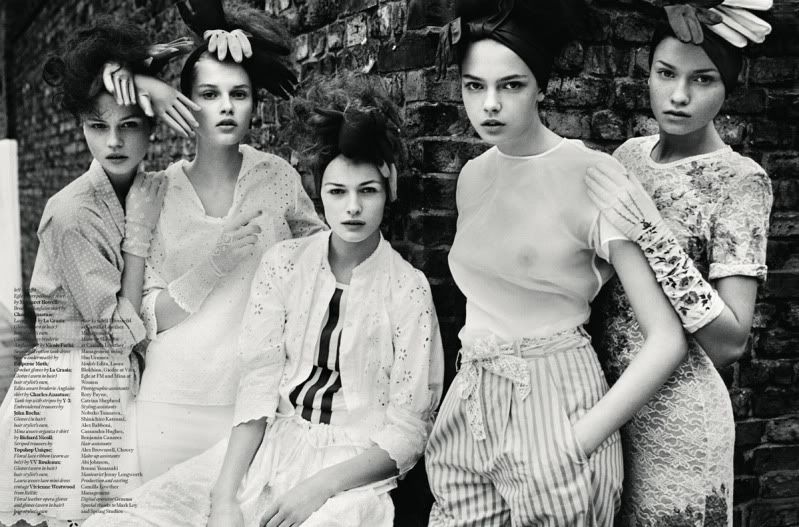 Flawless. You can't go past good group shots and these would have to be the best I've seen in some time.
The thought of being part of a group, tribe, pack, gang, crew, social circle-call them what you will-really doesn't appeal to me. I don't know whether it's; the fear to take on and be part of an identity that is not controlled by you and only you, not yet finding a group that does line up with how I percieve myself and how I want others to percive me, a lack of desire for surface social interaction, a preference for intimate time in someone's headspace, getting lost in crowd, standing out in a crowd or.....?
Not saying I'm a complete social recluse or one man wolf pack (actually, I did just kind of say that didn't I...think I just wanted to get a Hangover reference in) or anything like that. I have friends who are more like sisters and sisters who are like friends. I enjoy going out and, if I'm in the right state of mind, enjoy meeting people. I am also full of contradictions and sentences that don't make sense when I'm trying to figure things out.
So, hello word vomit, I will come back and review you and see if I can say something of sense soon. Or maybe just stick to pictures.
Photos: Josh Oins