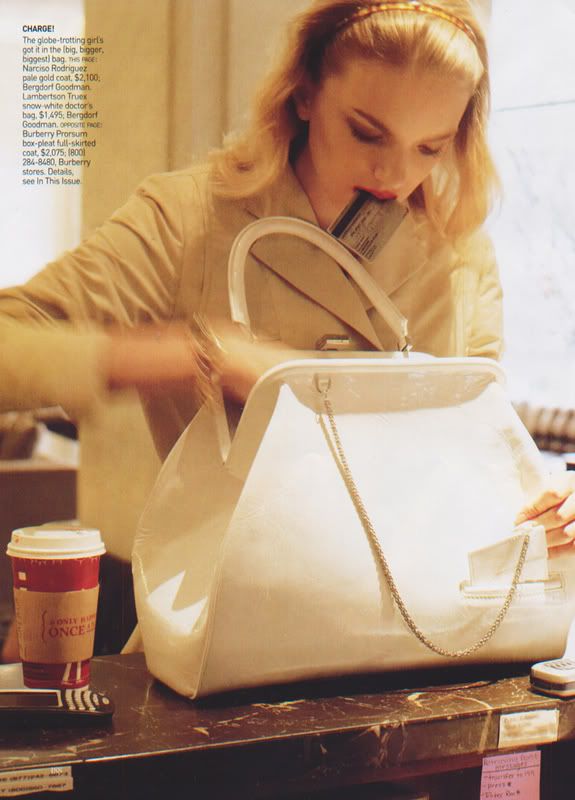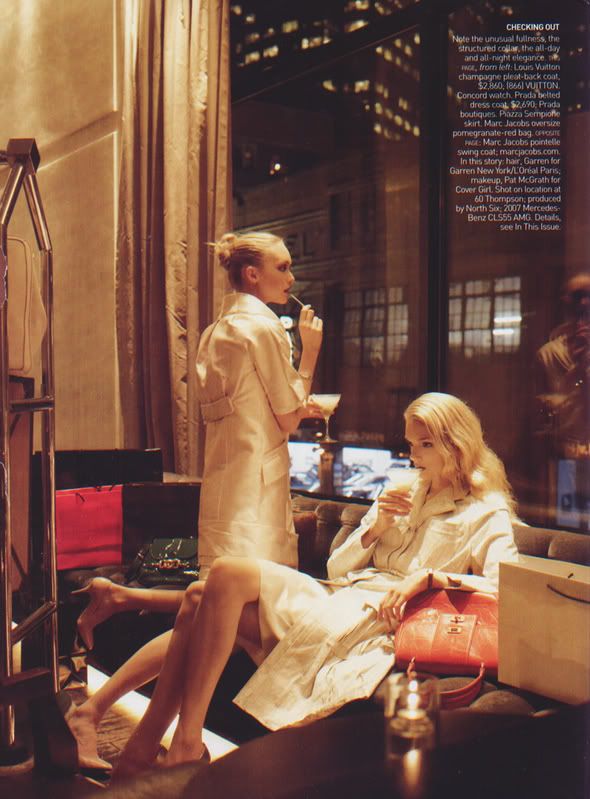 Does everyone believe they will suddenly transform into an elegant, feminine, chic goddess when they get get to Paris....or is it just me? Either way - in 3 weeks I will be approximately 10543 miles from where I am now so somethings gotta give.
Photos: Steven Meisel.
P.S. Gemma, you're way overdue for your comeback. COME BACK!