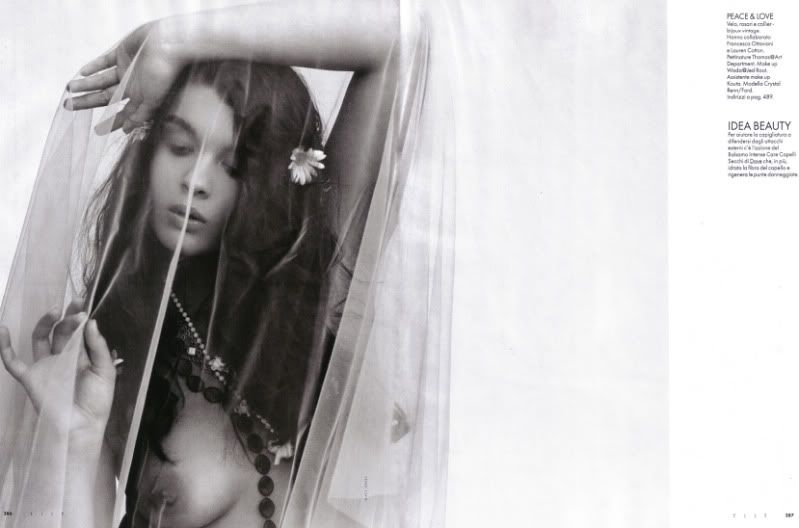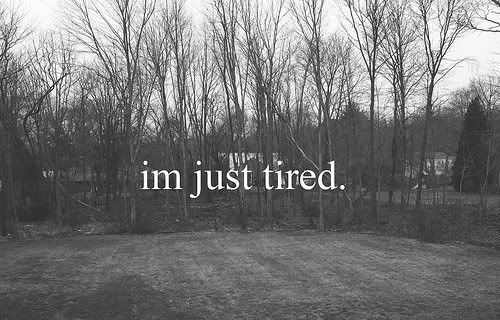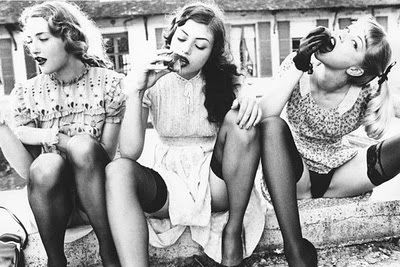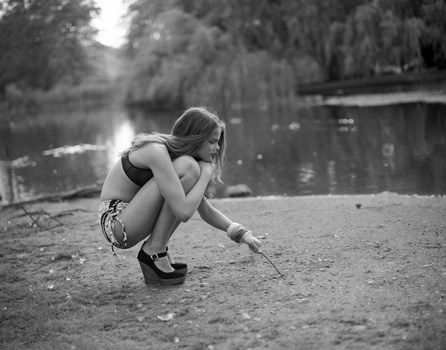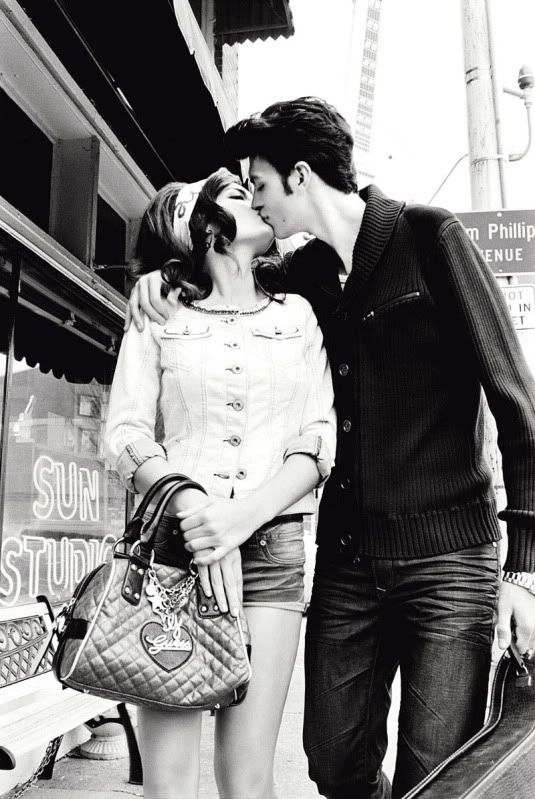 I hope you
don't
know that I
'm
in
love
with
you.
It's no secret to almost anyone but you.
I have been living out our romance through song lyrics, stories and pictures.
I find myself clinging to any piece of you that I find in fictional characters - I swear they are more accessible than you right now.
I guess I am a romantic but I also hope that I am a realist.
xR