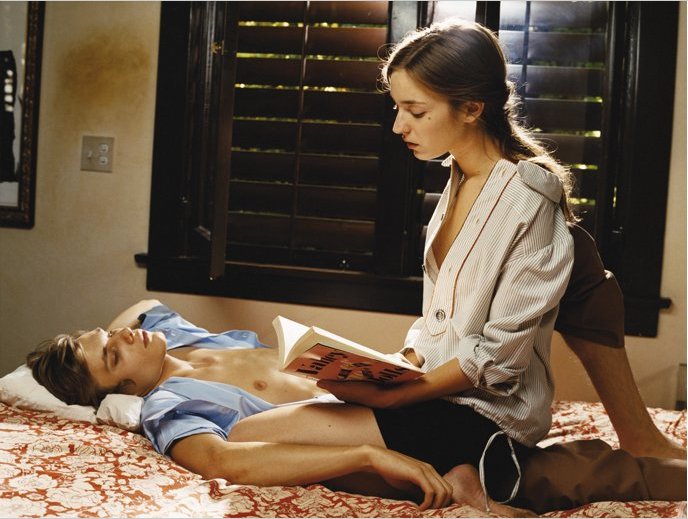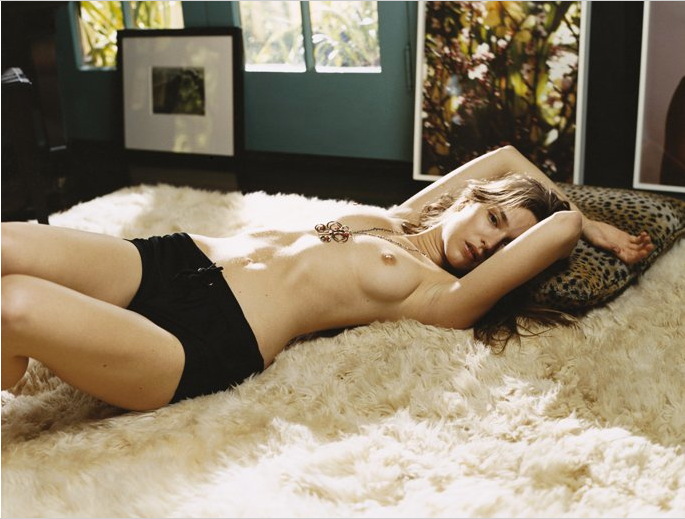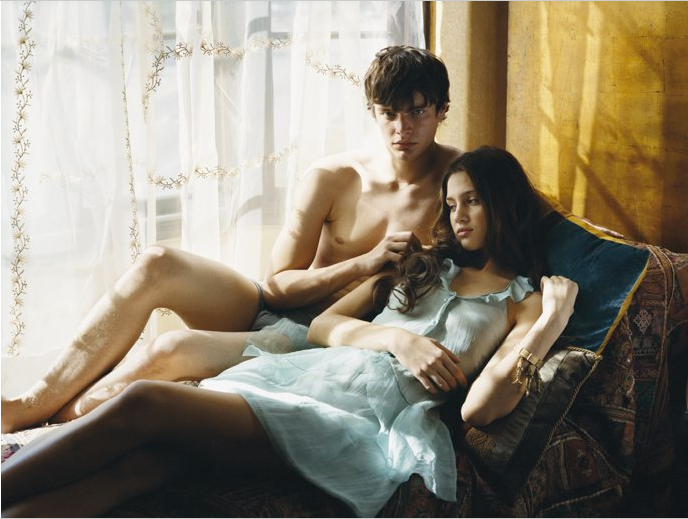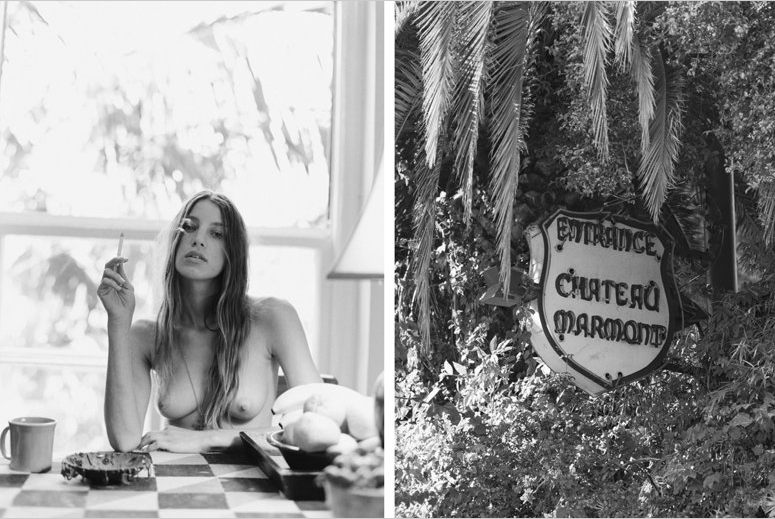 Paul Jasmine is a dreamer and I think if I ever met him I would admire and learn a lot from his soul experience.
He says his photography is "making something romantic of reality". Reality
is
romantic and my love for these images is limitless.
Photos: Paul Jasmine "California Dreaming"
Taken from Paul Jasmine with Leisa Eisner for
Nowness