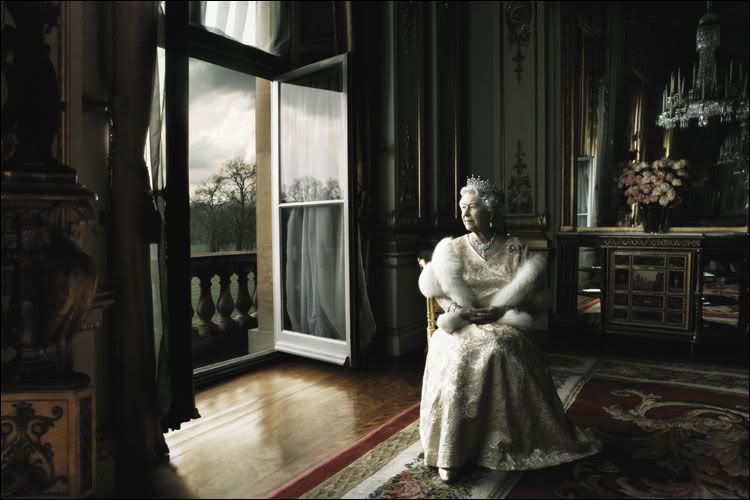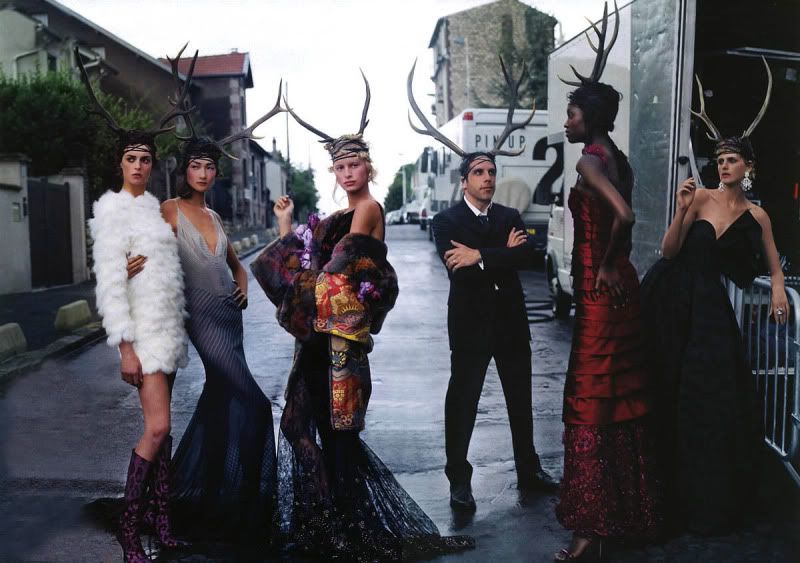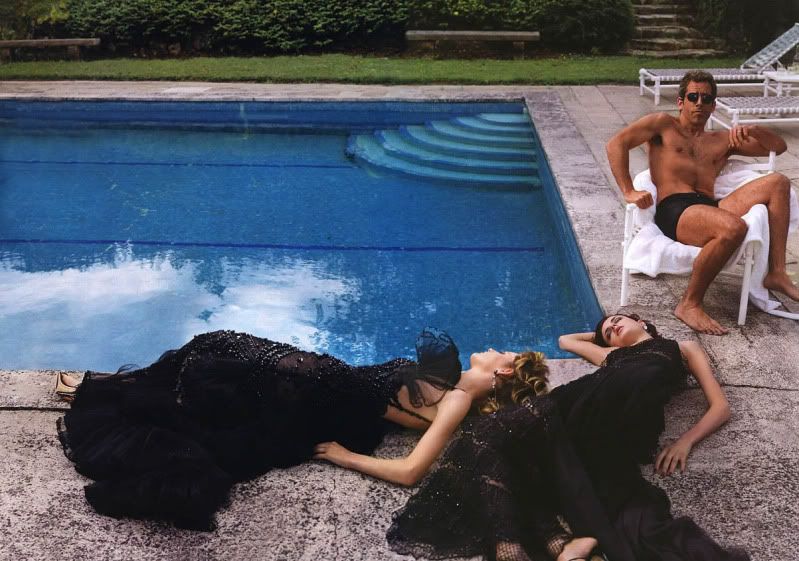 Mysterious, glamourised melancholy with an ever intriguing mix of reality and fantasy. This is Annie Liebovitz to me.
In case you didn't know....
The Museum of Contemporary Art and Events NSW are delighted to announce that Sydney will be the exclusive Australian venue for the exhibition Annie Leibovitz: A Photographer's Life 1990–2005. The exhibition will open at the Museum of Contemporary Art on 19 November following a record-breaking tour in the US and Europe
...ohhright.