Teorema by Pier Paolo Pasolini
"A strange visitor in a wealthy family. He seduces the maid, the son, the mother, the daughter and finally the father before leaving a few days after. After he's gone, none of them can continue living as they did. Who was that visitor?"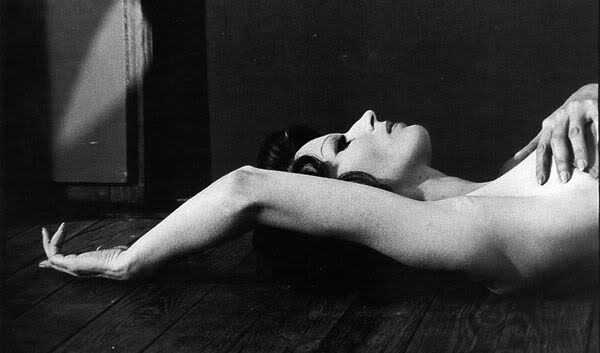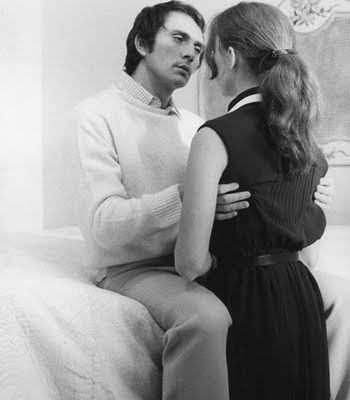 Enter new kids on the block, LP33.3 - one the finest labels Australia has had to offer in a long time.
"Like the film, the collection echoes a restrained desire and minimal sophistication that is at once modern and refined."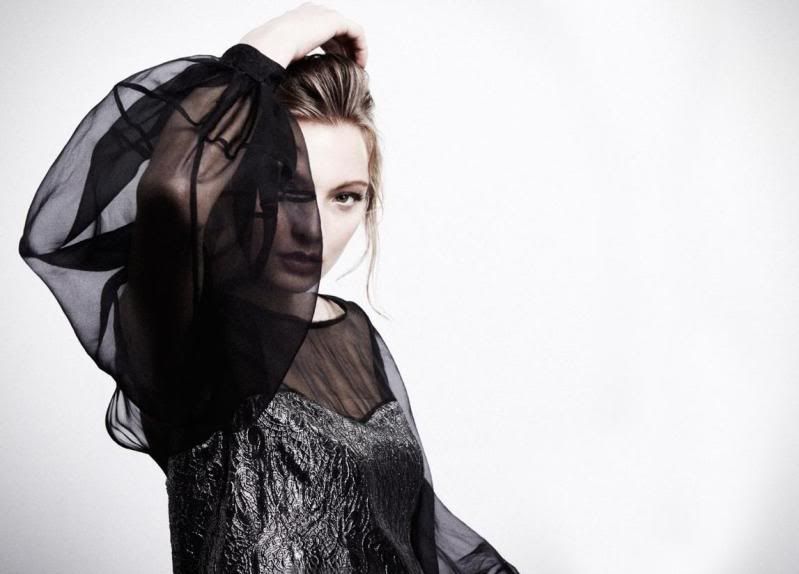 With a focus on fabric and craftsmanship LP33.3 simply screams luxe and brings a strong sense of boutiquey high end sophistication that has been missing from the AU market...until now.
My pick of the collection is the Shattered Dreams bell sleeve blouse - preorder is in and can hardly wait to have it's delicious double silk georgette hand stitched chantilly lace goodness in my hands ready to rock for this coming A/W. Eeeeeexcited!
Mark this as a one to watch.
LP33.3
Photos: Amanda Austin