My first memorable Erin encounter:
Vogue Australia. December 2007. Bondi to Byron. I so clearly remember trying(dying) to find an occasion where rocking Cavalli jeans, tousled hair, a hat and not much else would be appropriate. Still waiting for that day to be honest...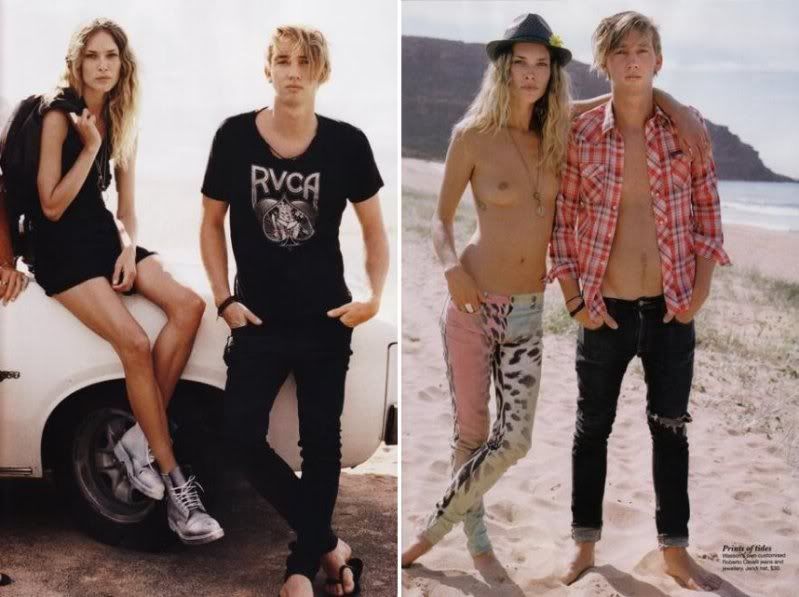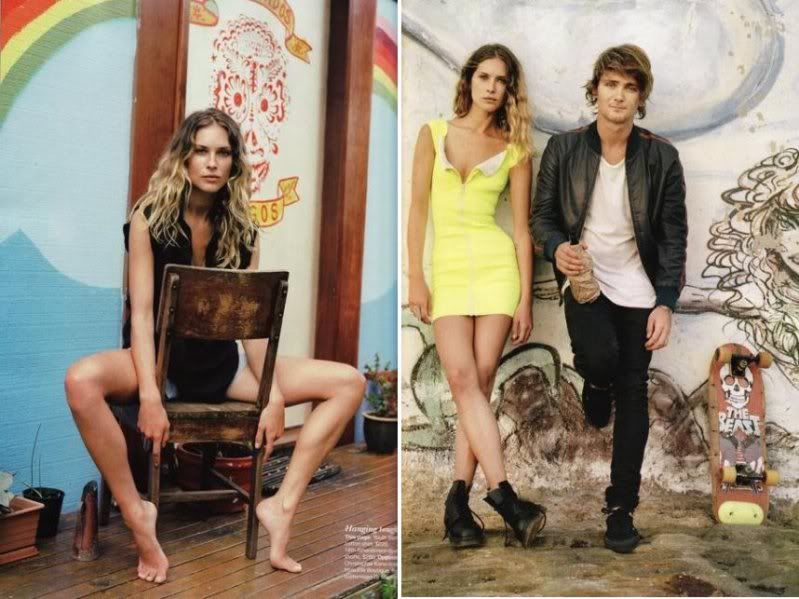 ...if the day never comes there
at least
needs to be a short, sheer, figure hugging (somehow skank free) lace with no lining moment.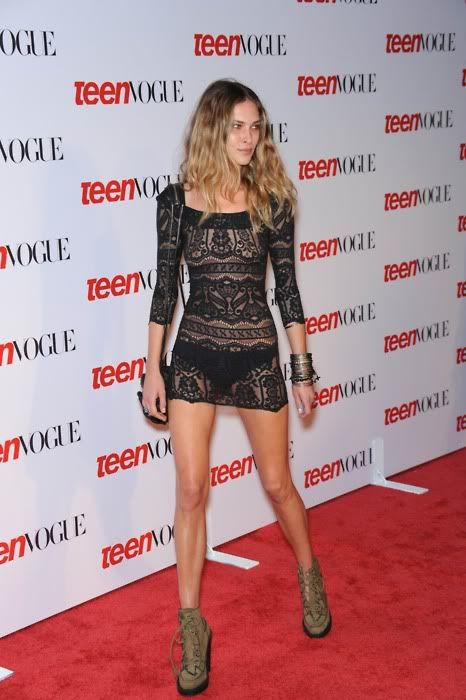 No?
Fine. I'll settle for a bangin' NYC loft apartment.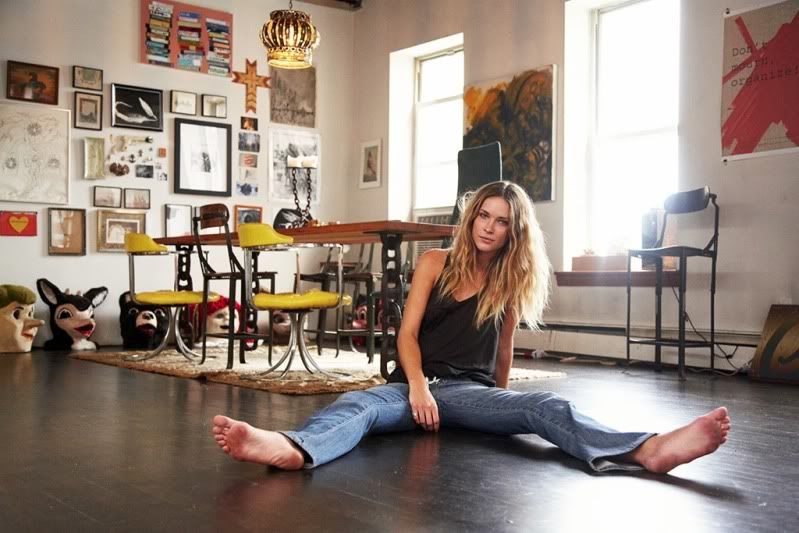 It just doesn't seem fair!
Photos: Erin Wasson by
David Mushegain
, 6th Annual Teen Vogue Party,
The Selby