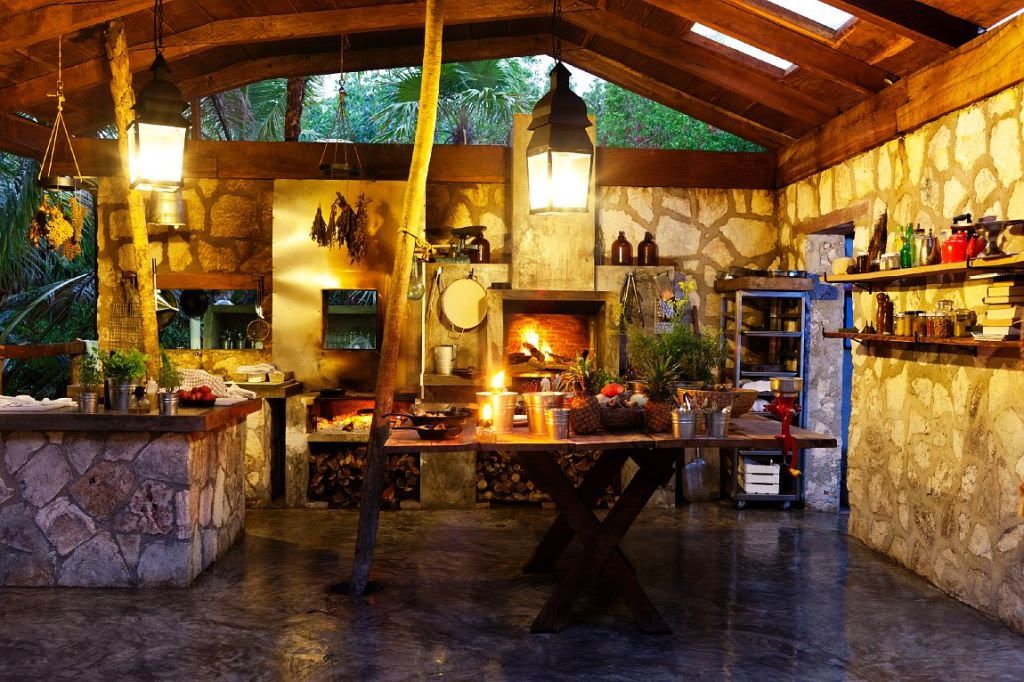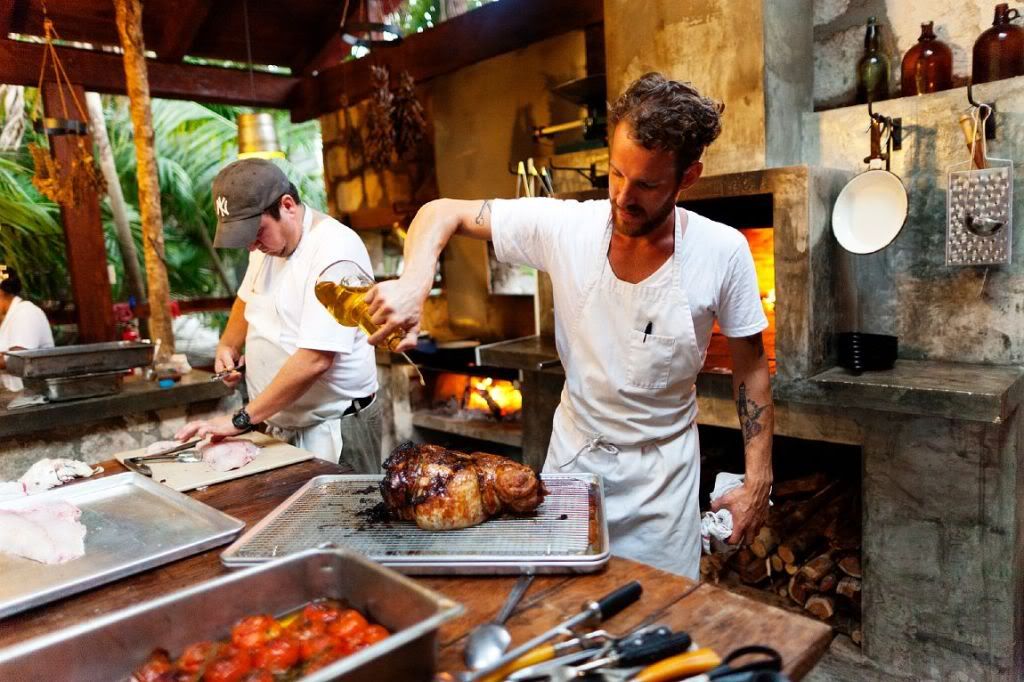 Mya Henry and Eric Werner packed up their New York life to travel, plan, build, collect antiques and finally open Hartwood in Tulum, Mexico. (I swear if Mexico is thrown in my face once more - this is the 4th time - this month I'm taking it as a sign from God and packing my bags).
You Todd Selby know how to press all the right buttons - pun intended. This one time, he wrote me an email. TRUE STORY!!!!
Whilst I do (sort of) appreciate love, recognition and pats on the back, the sooner someone can pay me for taking pictures like this the better.
Photos:
Edible Selby
Apologies if you're vegetarianNOT