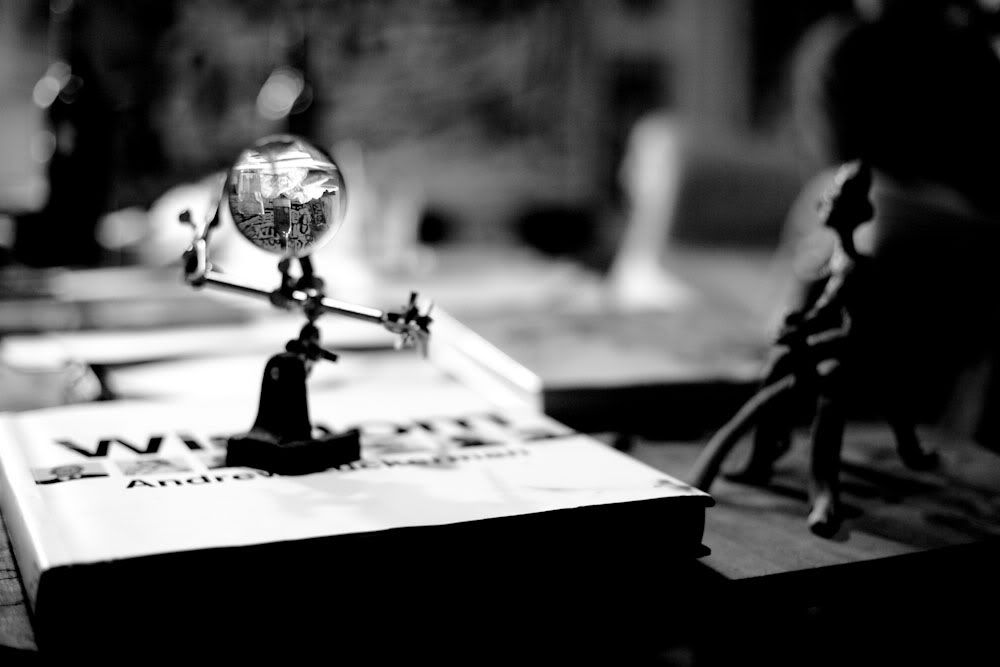 Q. How do you say goodbye to someone who is already gone?
A. Easy! Publish things you journalled about them whilst they were around on a forum they will never read.
Lucky you. If it wasn't midnight I wouldn't even consider posting this. But I do quite enjoy looking back at my angst-ridden youthful writing and finding it at the very least, and if nothing else, amusing.
Goodbye
x
Photo & words: Rachel Kara