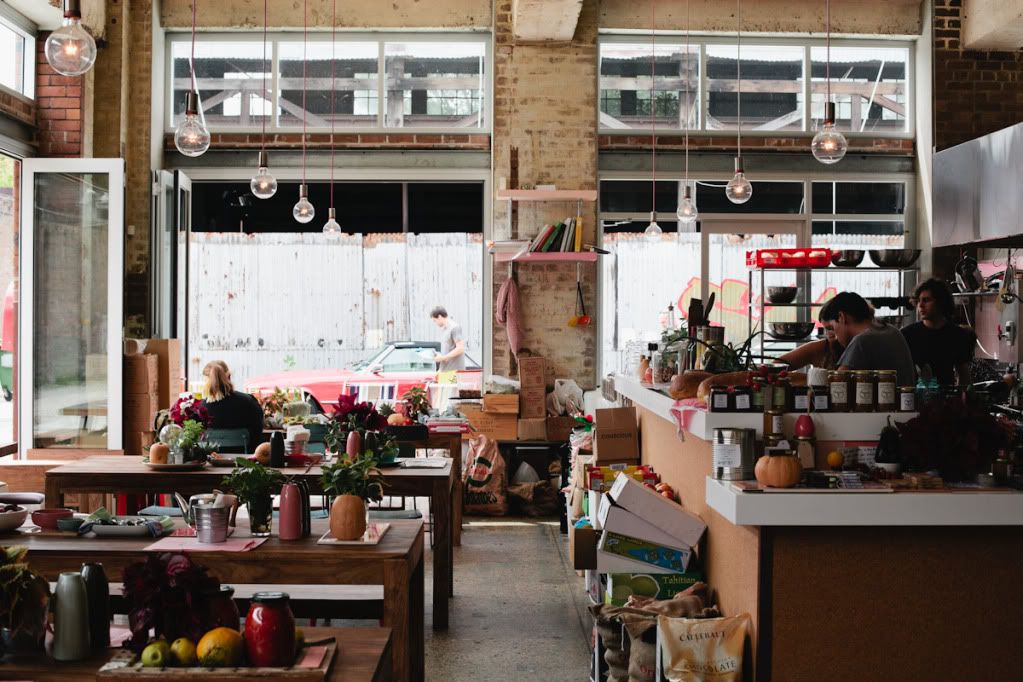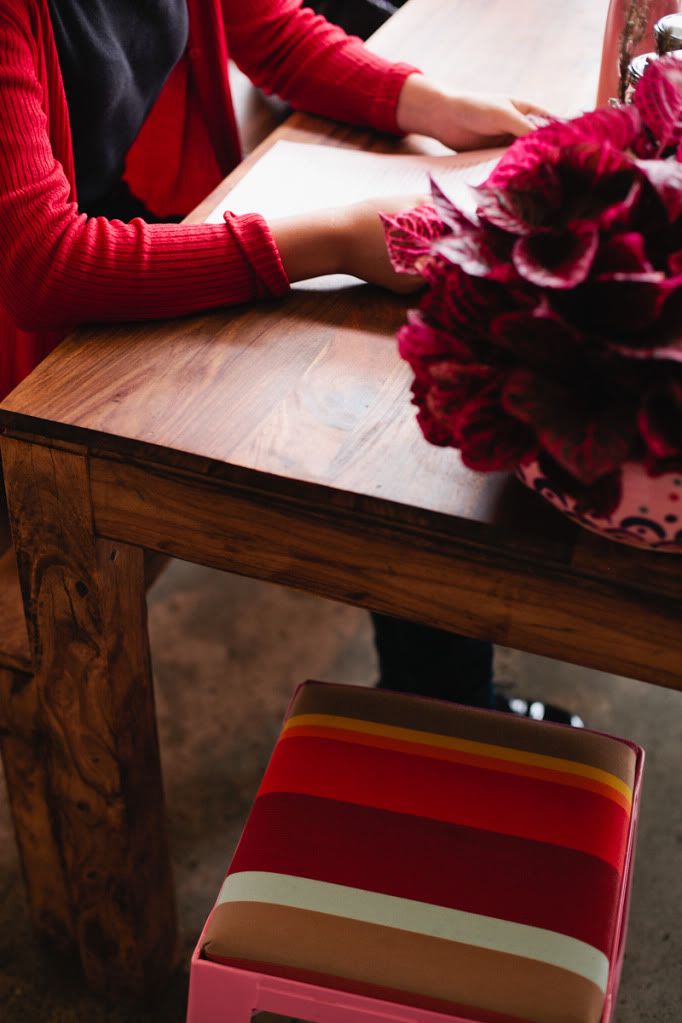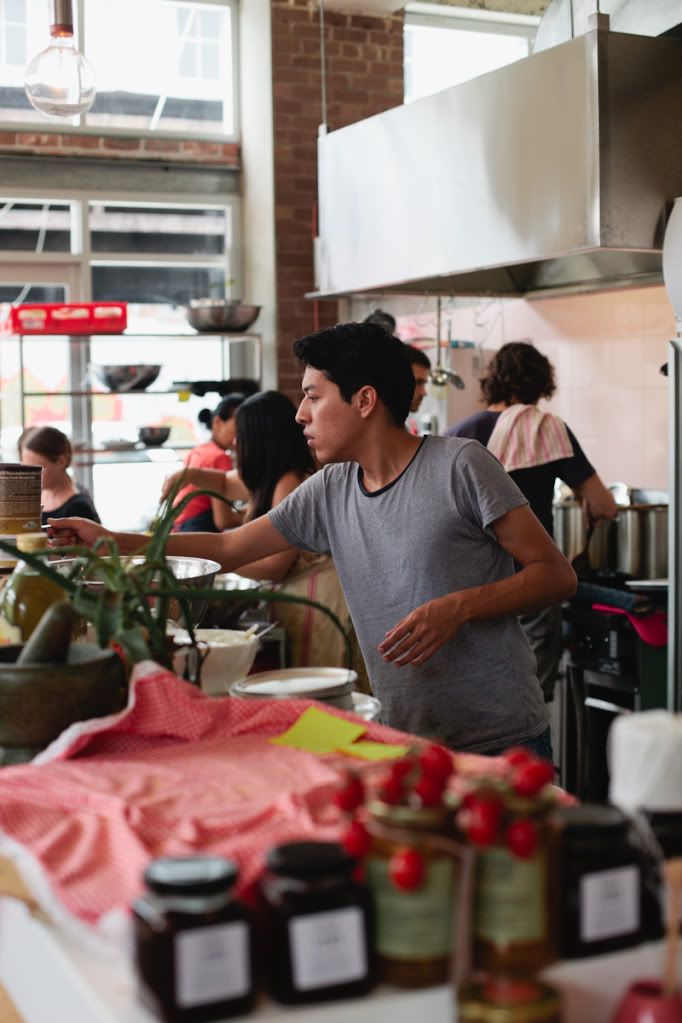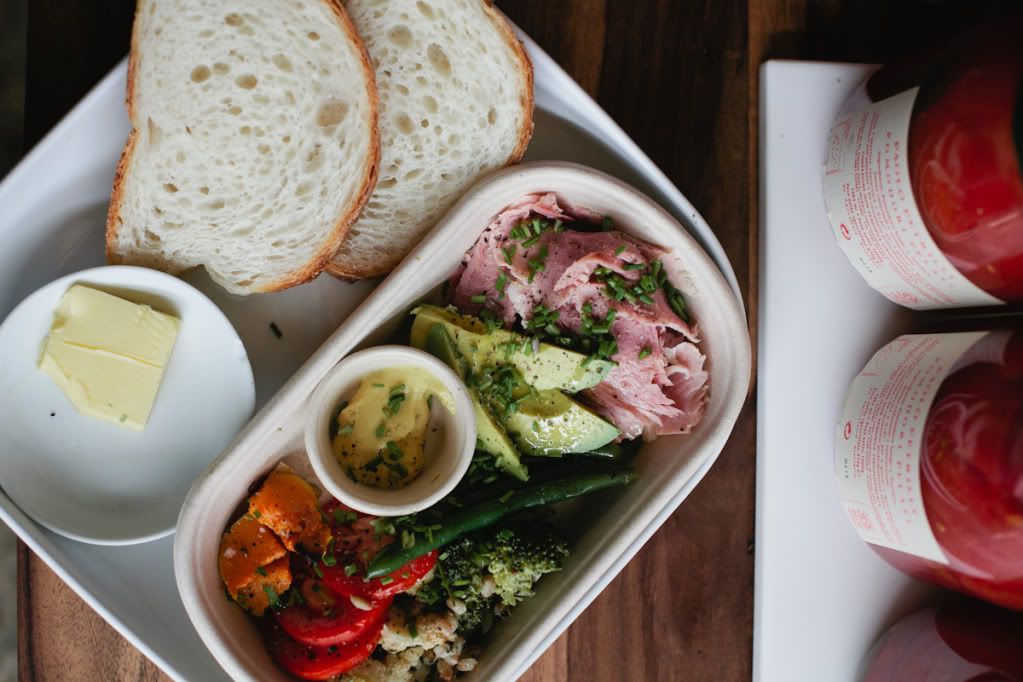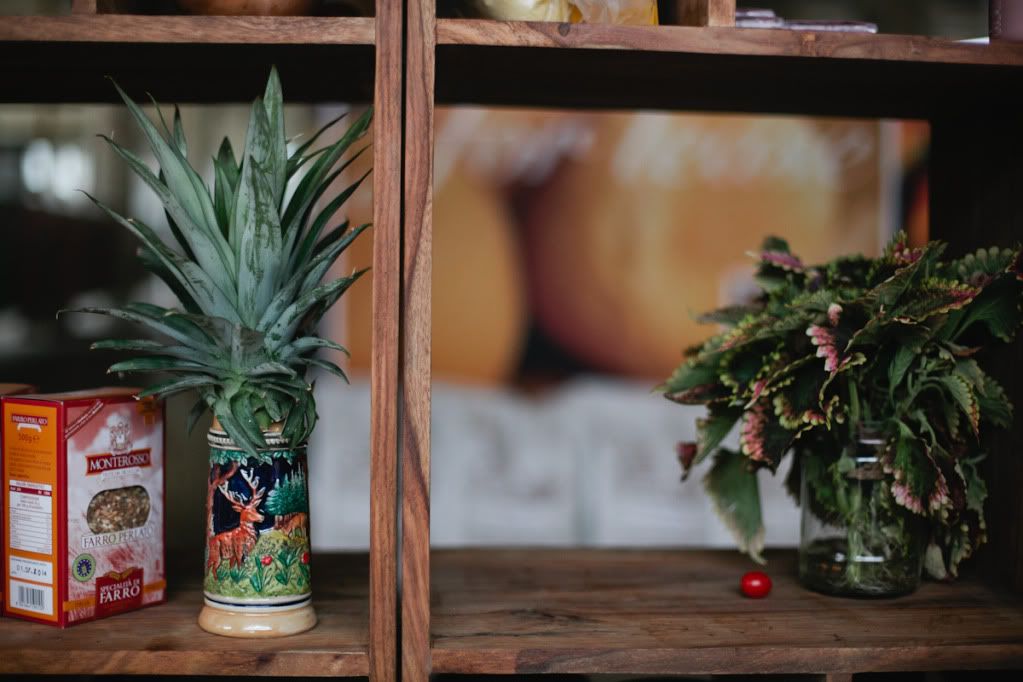 I don't know why it took me so long to investigate this place. But I now have a new go to when I'm looking for a stimulation of all senses. You seriously see peoples eyes oggle when they walk in not knowing what to look at or be stimulated by first...quickly followed by a whipping out of the ever present iPhone for what I always imagine (and then later stalk the geotag, creep) people are instagramming up a storm.
I am literally moving my chair away from my desk as I write (to jump in the car and head down the coast) this so will save the mouth watering deets for a post post edit.
Just quickly...the macadamia, chocolate and seasalt cookie was a definite highlight.
Oh...and I'm at Bread & Circus, Alexandria. Ha oops, almost forgot.
Photos:
Rachel Kara