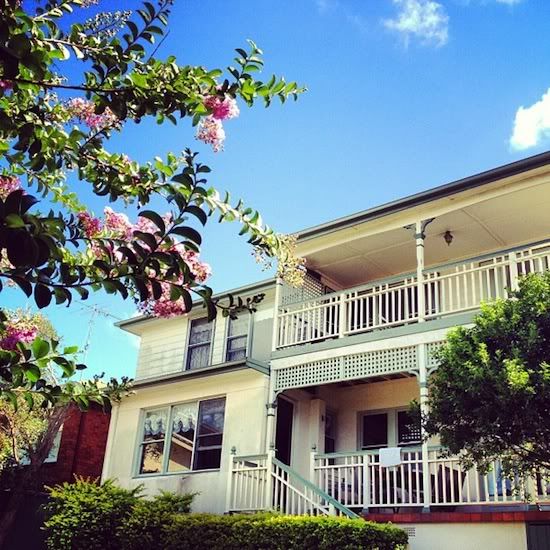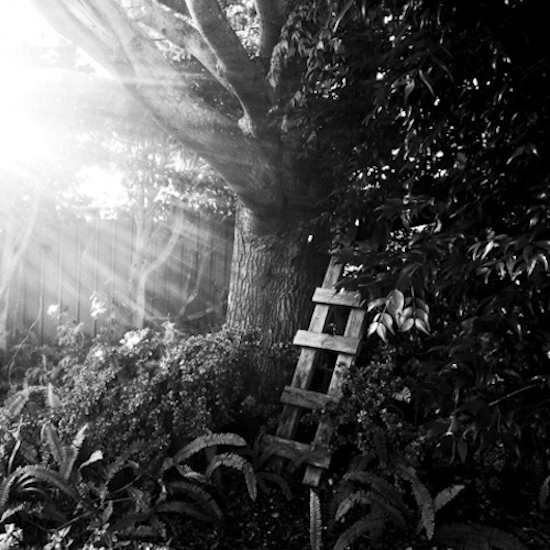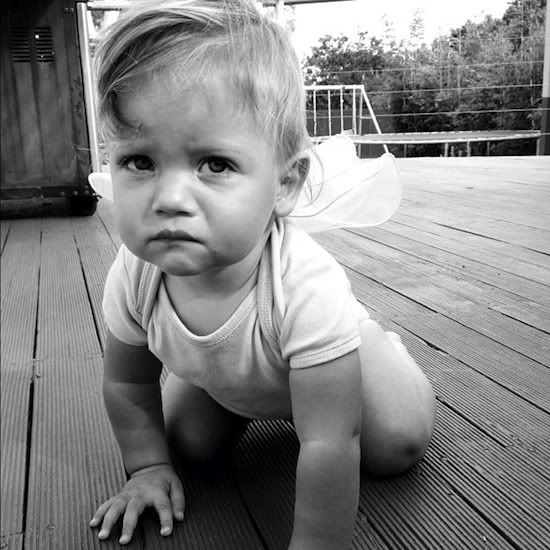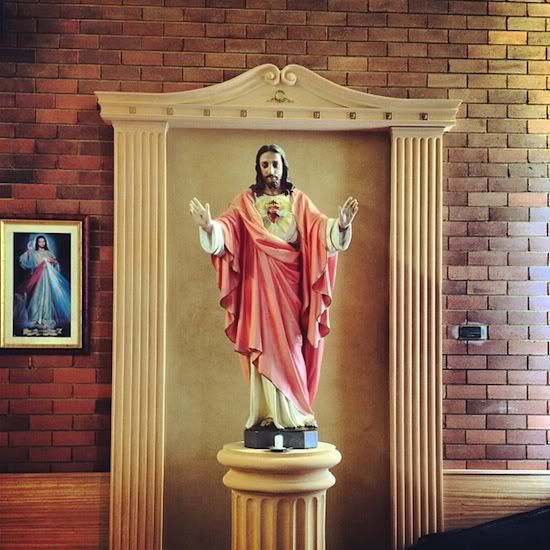 Hard day in the office // Home // Magic tree // My happy little baby // Relics // CRAB! // View from my bed // Starting the week walking down my favourite street
Follow me @rachelkara1 & tell me tell me your user name and I will follow you and we will like each others pictures and weeeeeee I feel like instagramers are just such friendly people.
Then again - if you don't like the ocean, babies or cafes...
Yes, I think we are all developing approval addiction with the way (social)media works these days...but it ain't changing any time soon so deal with it.