I know it has been spoken about months ago but I'm definately starting to feel inspired by what is being spoken of as the colour of 2009...
Let me (re)introduce Mimosa.
In a time of economic uncertainty and political change, optimism is paramount and no other color expresses hope and reassurance more than yellow.
"The color yellow exemplifies the warmth and nurturing quality of the sun, properties we as humans are naturally drawn to for reassurance, Mimosa also speaks to enlightenment, as it is a hue that sparks imagination and innovation"
Leatrice Eiseman, executive director of the Pantone Color Institute.
Colour theory/therapy/analysis has always fascinated me.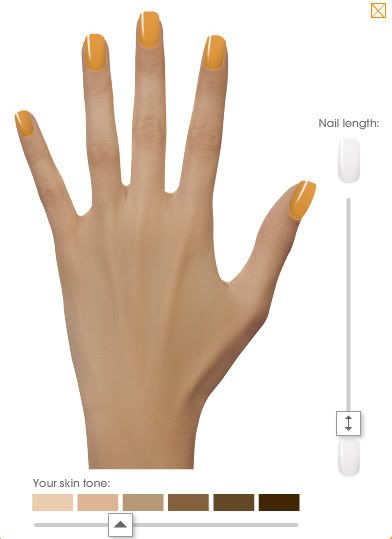 OPI have aptly named this shade "The 'it' color".
Yellow can be a hard one to pull off, so many different shades and tones to choose from. Anyone been experimenting with it or have any theories on how to choose what wll best suit your skin tone?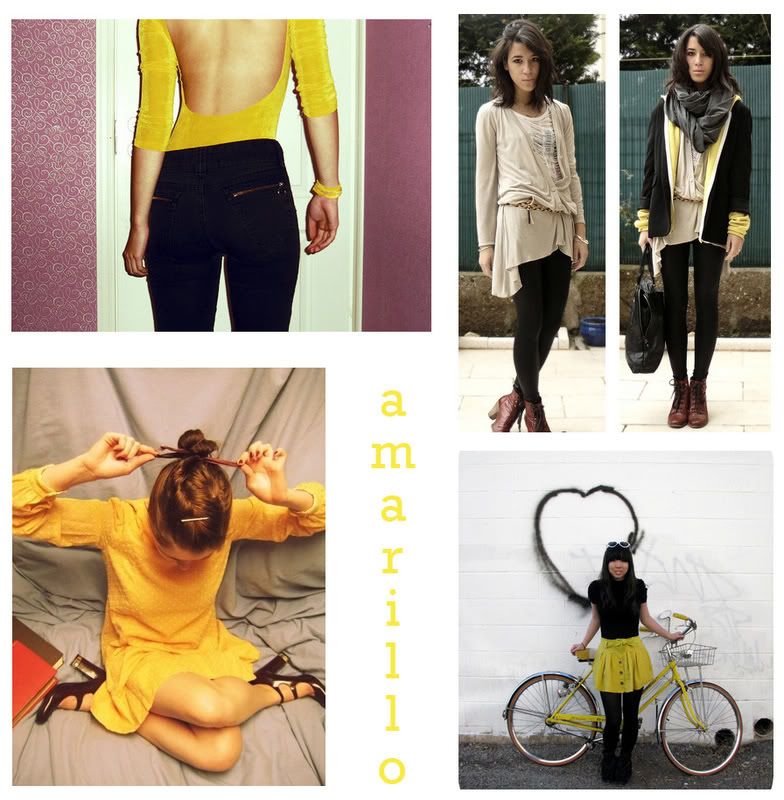 She needs no help...goddess!
Picures: pantone.com, opi.com, lookbook.nu, style.com