Earning money is good Spending the money you earn in AMAZING.
My latest purchase was a Fleur Wood playsuit. Super duper cute. But bought it 2 sizes too big (why??) and gotta find a good tailor now.
Went to buy this Mink Pink 'Violet Tendencies' but none of my size left. Shattered. to. pieces.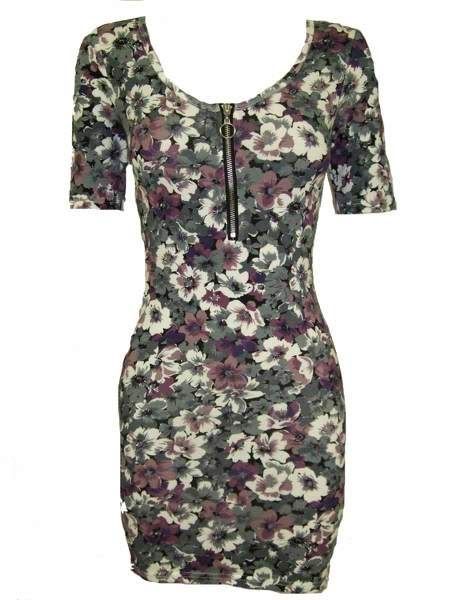 Looking for a good pair of ankle boots like these Ellery ones. Little bit of somethin somethin to stand out from the sea of black booties is essential.
I give you Ellery's 'Barnacle boot'.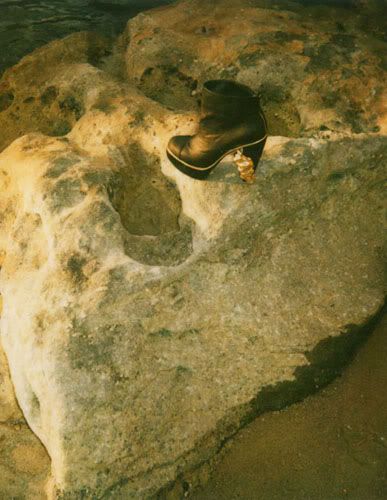 MAYBE might look as investent and take the plunge next pay day. Until then I'll be thinking about it...any help? NB: they will be 80% of a fortnights pay.
Easter long weekend just around the corner which I'm excited for a bit of me time and catching up on a looonnnggg list of blogs I havent been able to check for a few weeks now. I'm already excited, it's like how I feel when I know I'm about to catch up with a long lost friend. So much to get through, where to begin!
Photos: fleurwood.com, aboutagirl.com.au, grandsocial.com