The day that was Saturday...a week ago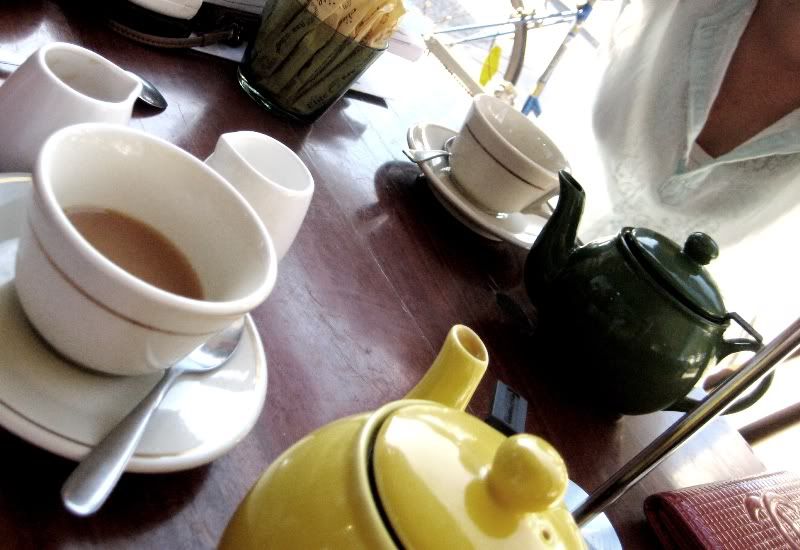 Tea/coffee/panini ALWAYS on the cards.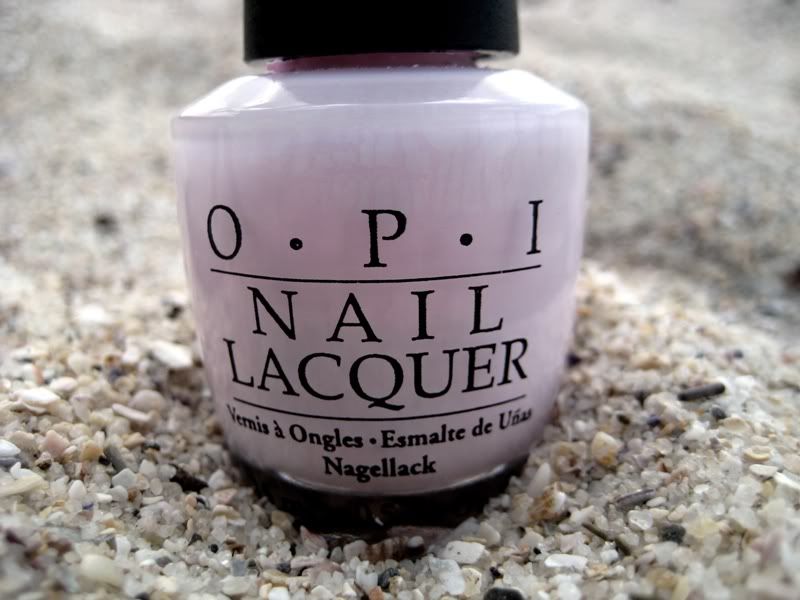 Been giving the nails a breather so it was time to whip out my fav polish, OPI Mod About You
Doing my second read of the latest Russh and probably last ocean swim before winter waters arrive.
Complete with drinks and new friend making that night.