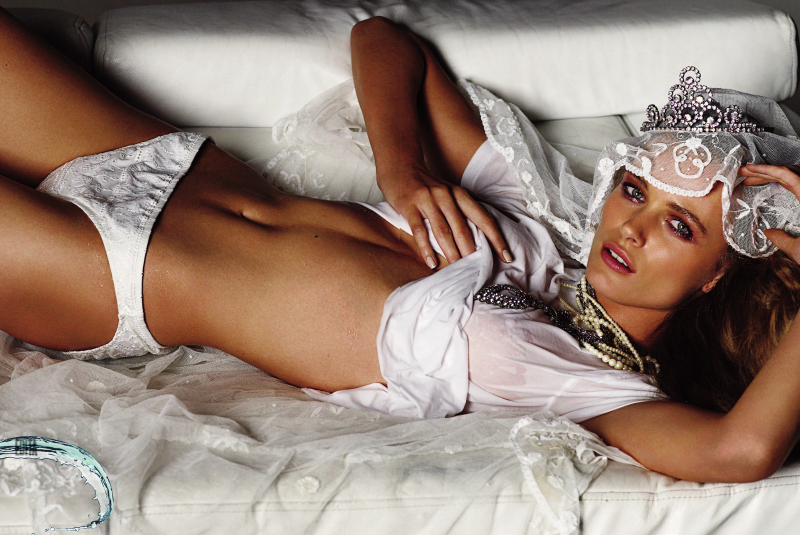 So I must say I'm pretty disspointed that all I'm managing to post is one unbelievably out of this world smoking hot amazing picture of Edita after a whole week of not blogging. But I'm still so tied down with work and study its really cramping my style!!
http://sydney.fashionweekend.com.au/rhoi/
started today. Got passes so going tomorrow woo AND its pay day double woo.
Anyone going/gone? Share bargain brags here
Photo: by Mario Testino (from TFS)