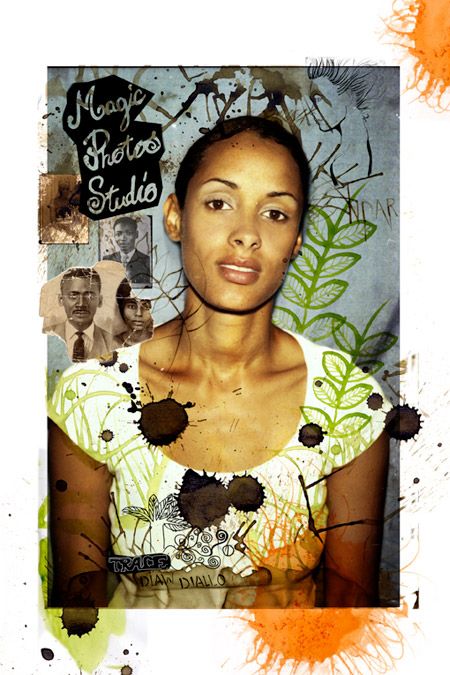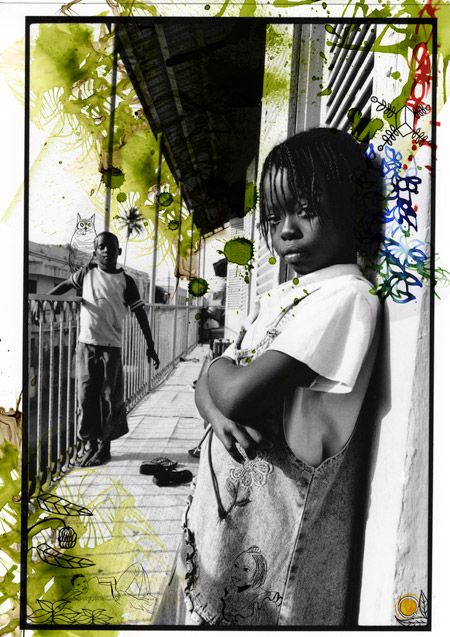 These appeal to me on so many levels. Like REALLY appeal to me/borderline obsessed/wish they were my creations/planning on having an exhibition of similar style works, eventually.
And this is the face- or more so body- behind the works
NY based Delphine Diallo.
After finishing this I realised my content really isn't very original (see
http://www.modishblog.com/modish/2009/01/delphine-diallo.html
) but thats what the big World Wide Web does I guess...tangles everyone up so you never actually know where any thread started. It really is all linked and woven together in one way or another.
Photos:pirelli.com, dripbook.com