Setup, launched and now running new store 7 days a week so please do accept my apology for dissappearing without warning. It really was a bit of a whirlwind.
It pains me to not be part of blogosphere at a time when I feel so inspired and am really wanting to spend time taking a step back assessing whats going on and where I'm heading. I truly feel as though blogging is like therapy for me!! It's like you can create then look at your identity all with a click of a mouse.............or maybe its just a collection of things that catch my eye with a couple of random thoughts thrown in for good measure? Yeah thought so. But never the less I really miss it.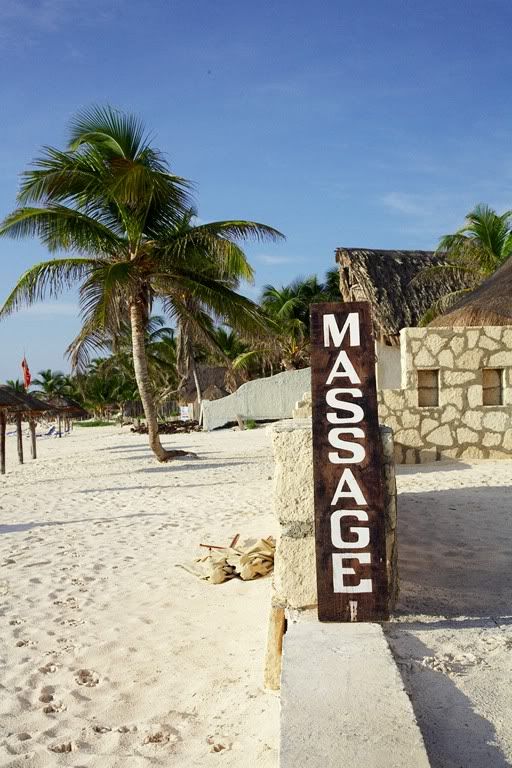 Need one of these right now. 70 hour weeks really arent my thing.
Photo: The Selby