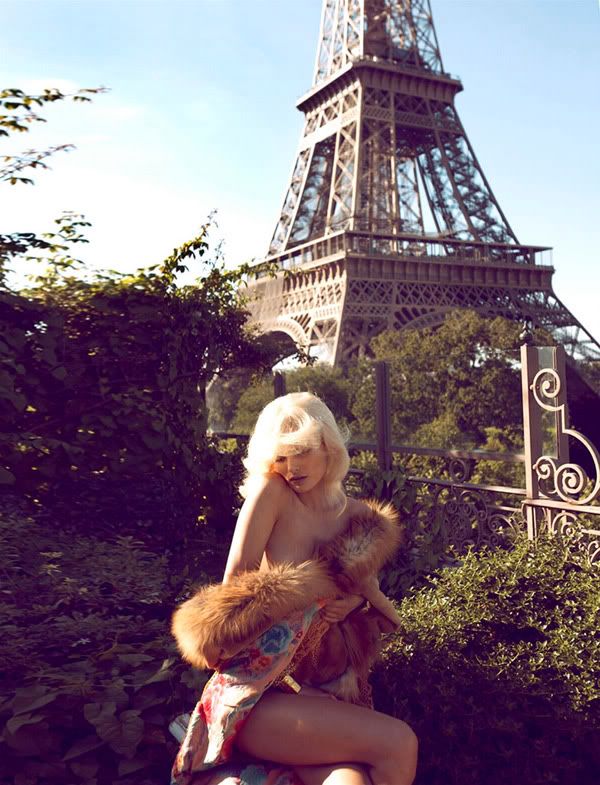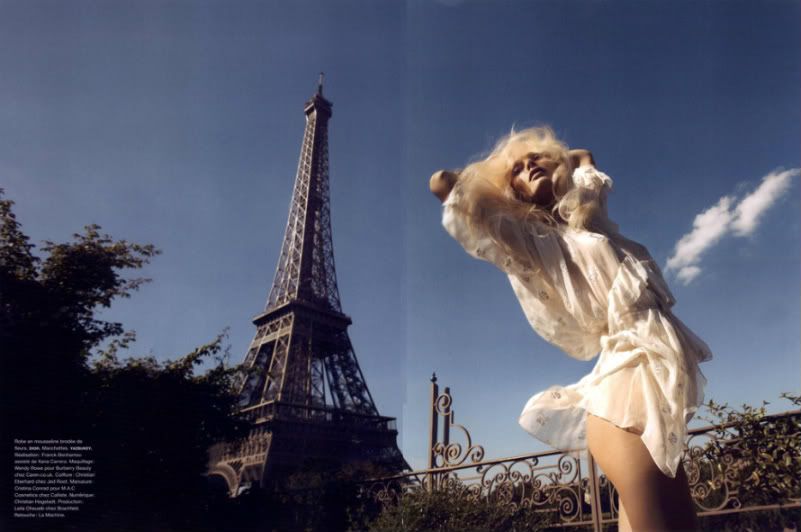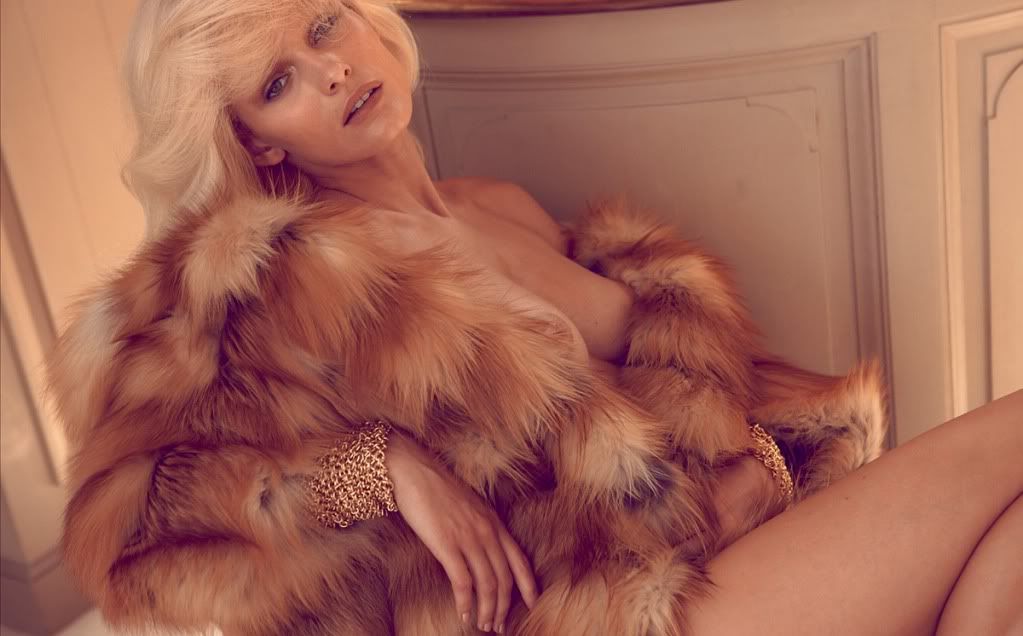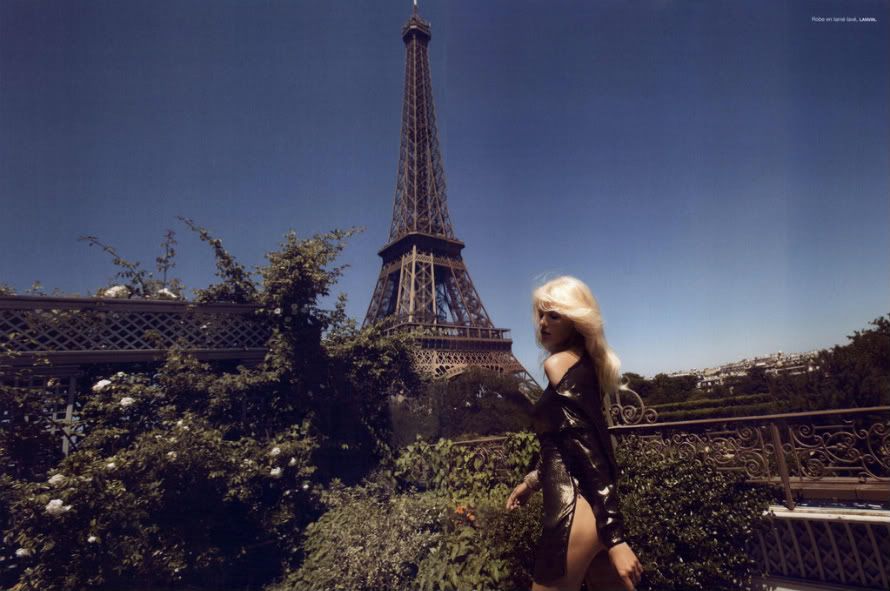 Hey Edita, wassup? Have my babies? If so, can we please make them in Paris?
DEAL.
x
Oh yeah, that last photo I left a little on the larger side so you could see the imperfections people were praising because of lack of
(blatently obvious)
photoshopping...I'm sorry but imperfections what? She's FLAWLESS.
Photos: Champs de Mars by Camilla Akrans for Numero #117