I originally started following
M Dash
for her neat & tidy, no fuss aesthetic and IMPECCABLE taste in all things interior, illustration and art. It didn't take long to see how much talent of her own she had to share and I have (just quietly) been following her every frame ever since.
The colours and composition in all her pictures make me feel completely at ease yet intrigued and wanting more
and more
and more.
Some things just sit right y'know?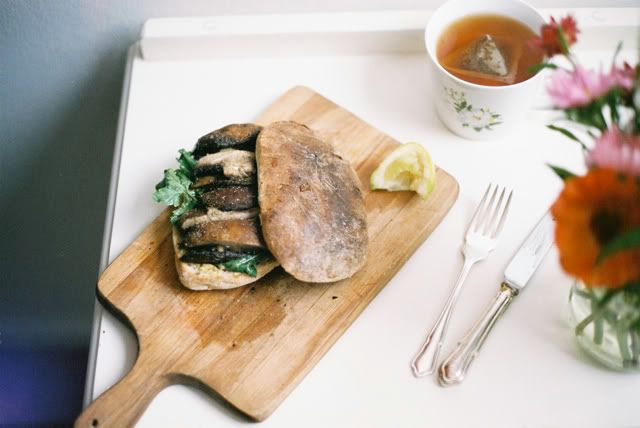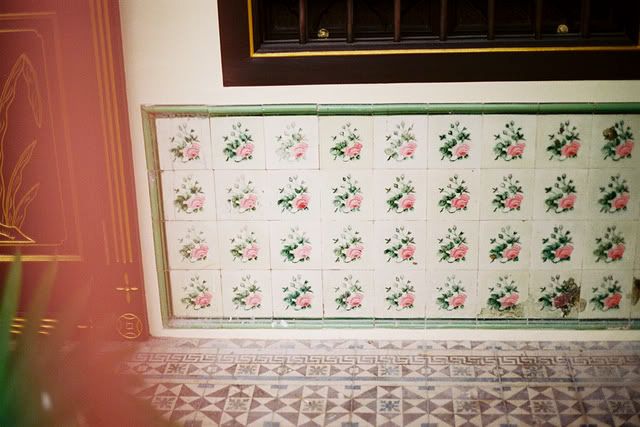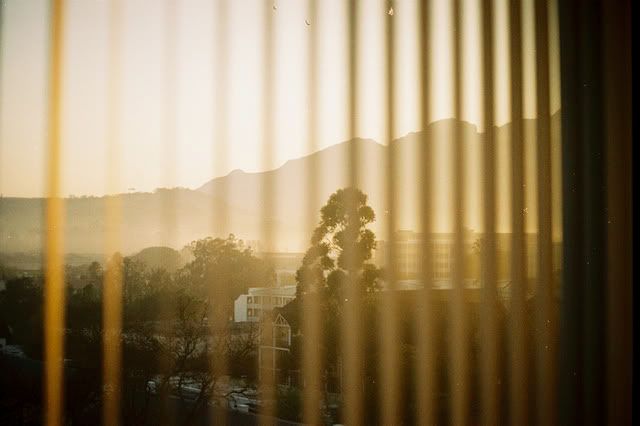 Check out Michelles
Flickr
and leave me a comment with a link to your own if you have one :)