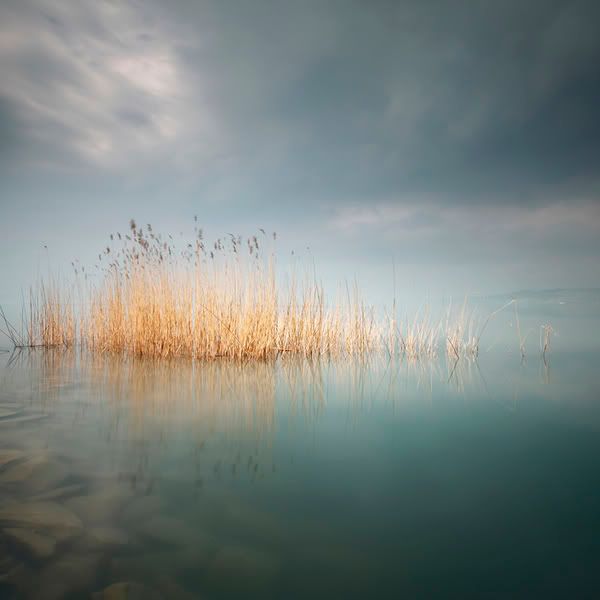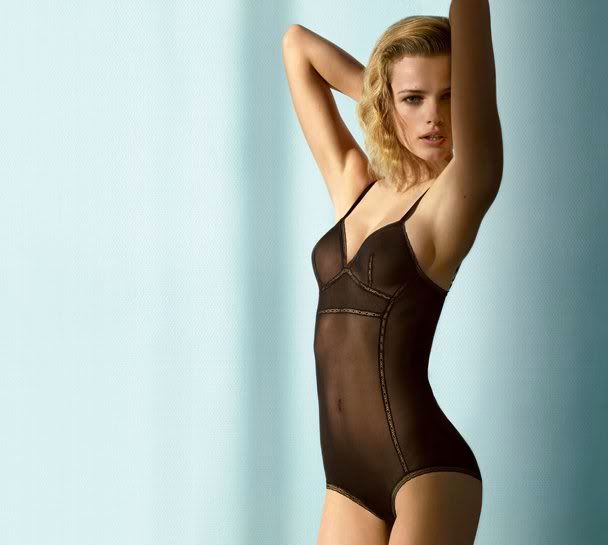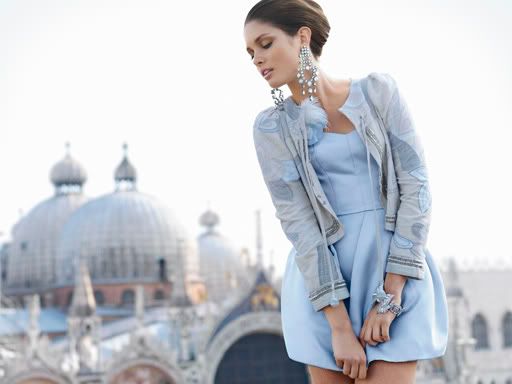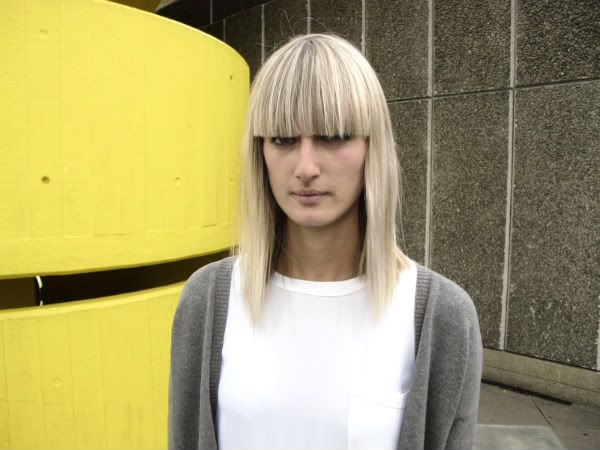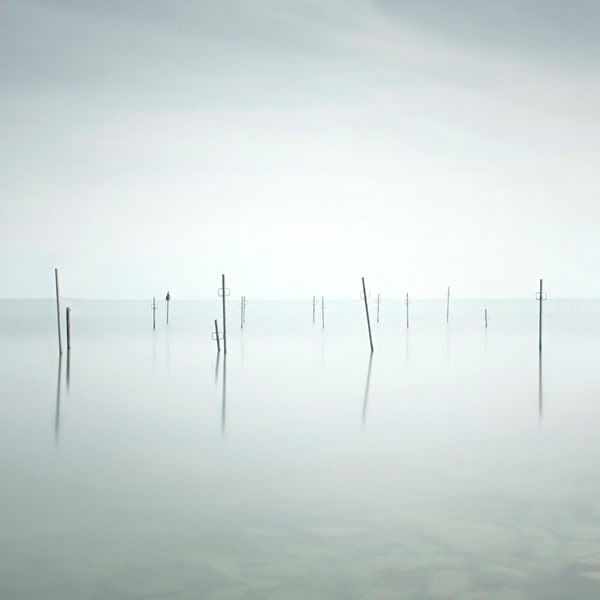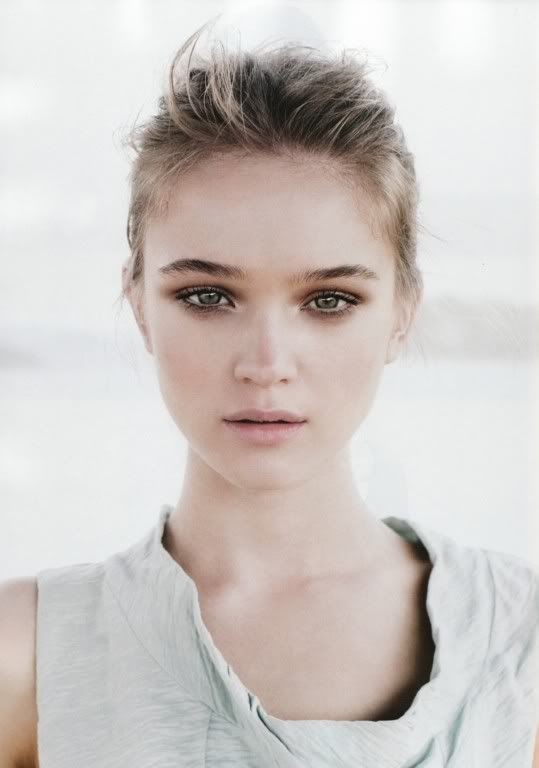 These surrene, surreal, superb 'waterscapes' are by "35-year-old, Budapest-based amateur photographer" Akos Major. Shared by a friend of mine via the
Behance Network
to which I am now addicted.
Akos has a seriously chilling winter set which I suggest you
check out
. I was tempted to post but resisted so as not to bring down the easy breazy Spring vibe I am trying to have going on.
I thought I'd play a picture association game for each one. I thrive on doing that kinda shiz.
Photos: All waterscapes by Akos Major, Edita V for Victorias Secret, by Bersa for Elle, by Yvan Rodic, by Nicole Bentley for Vogue Aus