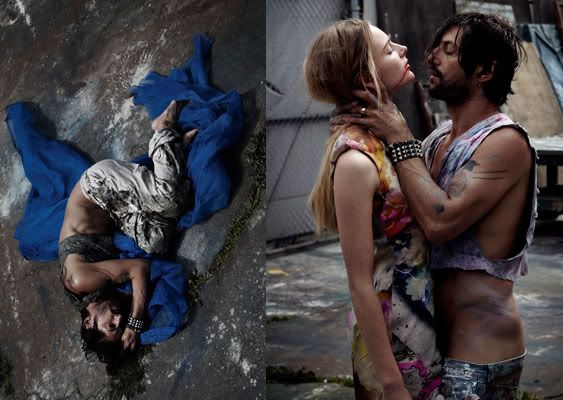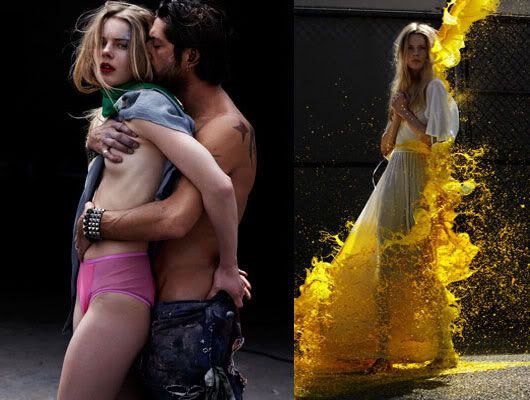 The sexual tension in these images is deliciously tangible.
"Pretty baby you are the soul who SNAPS my conrol"
Photos: Will Davidson for Russh. Oh and how can Stevie Dance not get a mention? Absolutely prolific. I believe a post dedicated to this lady is in order in the not too distant future.