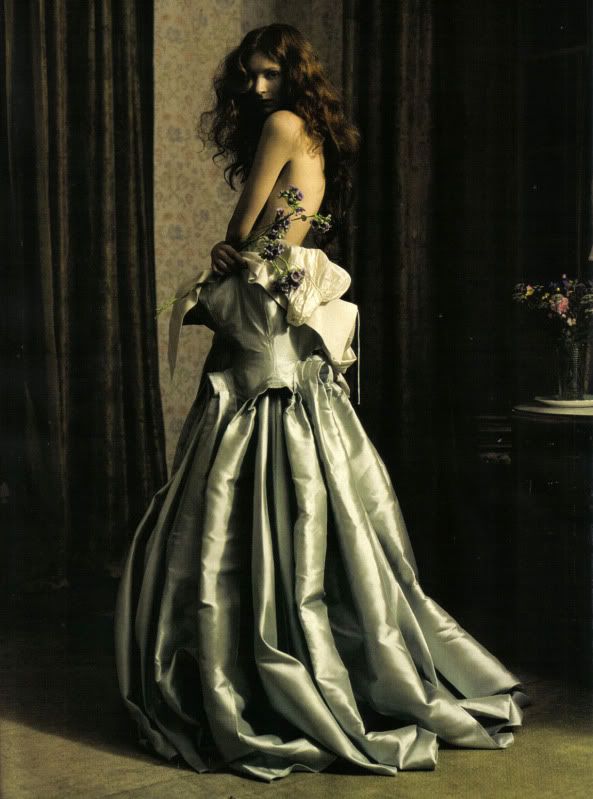 If ever I decide I want to be a fashion photographer I want to be like Tim Walker.
Or perhaps
Alex Jennings
for reminding me how much I love Walker...but more on Jennings later.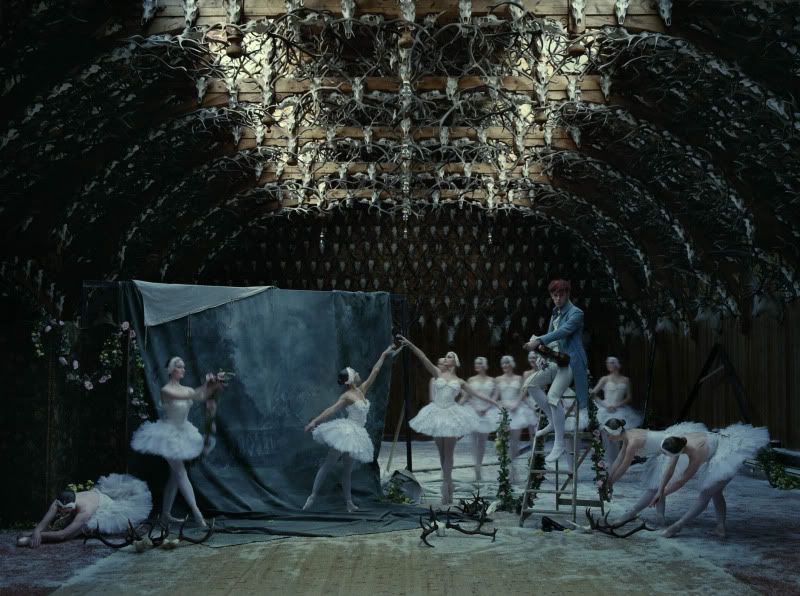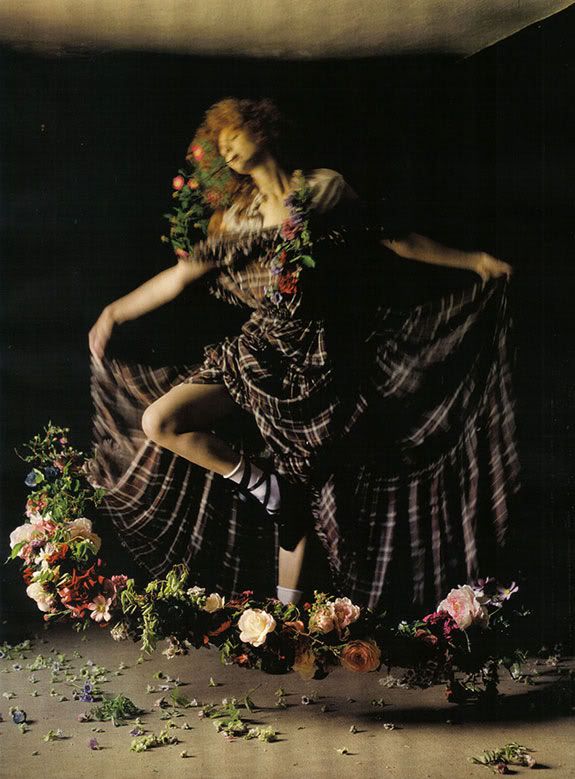 He captures such delicate beauty in what appear to be fleeting moments - even though we know they are
far
from spontaneous (I mean, unless it's common for giant humpty dumpty's to be found in deserted crops...I dunno?) - and seriously flaws me with his endless originality.
This guy has guts.
Today I have been encouraged - take risks, immerse yourself, write your own story. Obsessed is ok.
Photos: Tim Walker from "Private World", "Curiouser Curiouser", "Partick Wolfe", "So Dreamy", "Play of White"