Magical evening.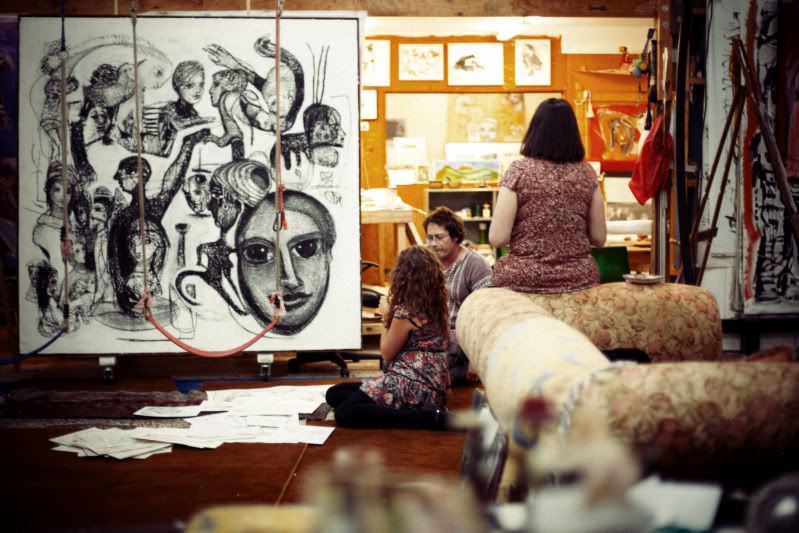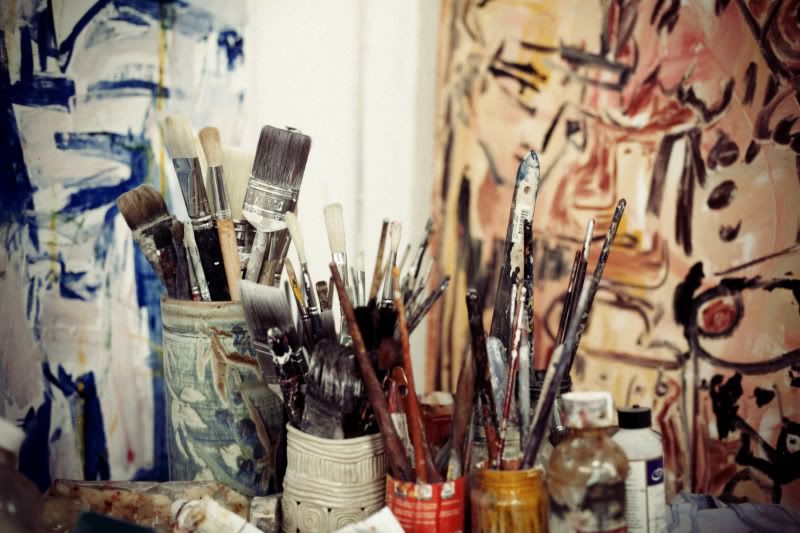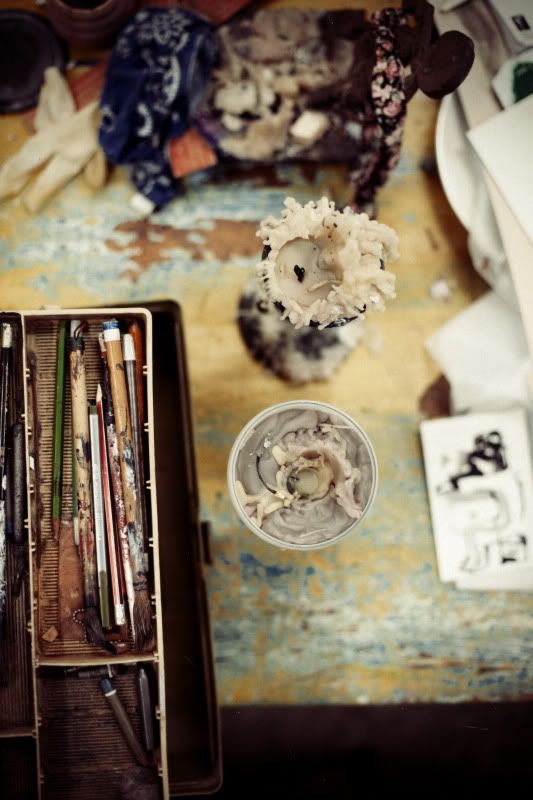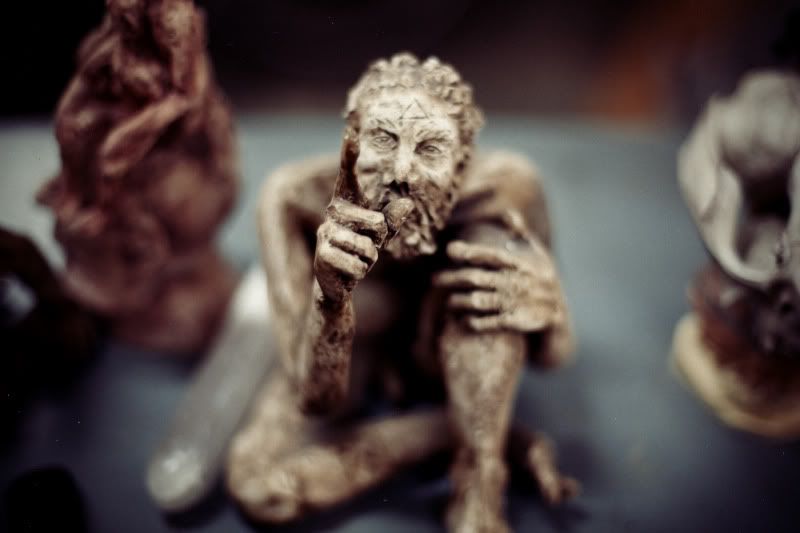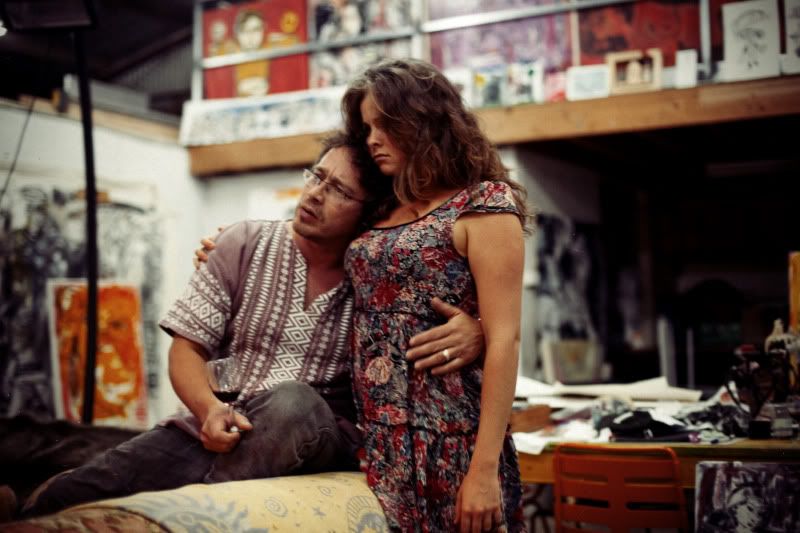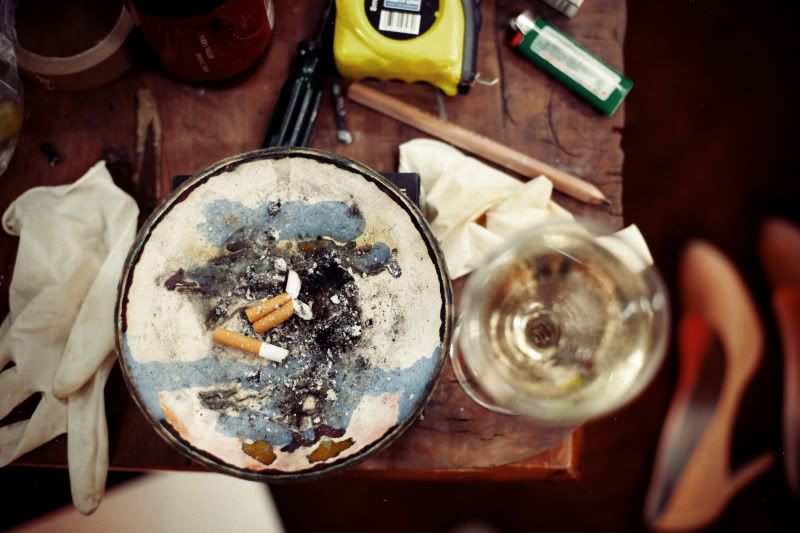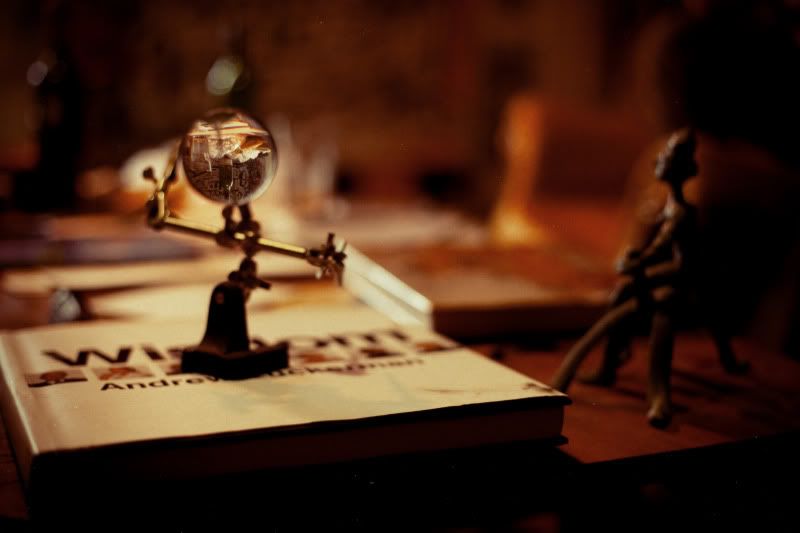 Absolute abundance of raw energy, passion and honesty flowed through the room as we talked love, music, art, sadness & beauty.
It's what my dreams are made of and I always feel out of body when they become reality.
Feel so blessed to be able to capture what I see as the essence of experience.
xR