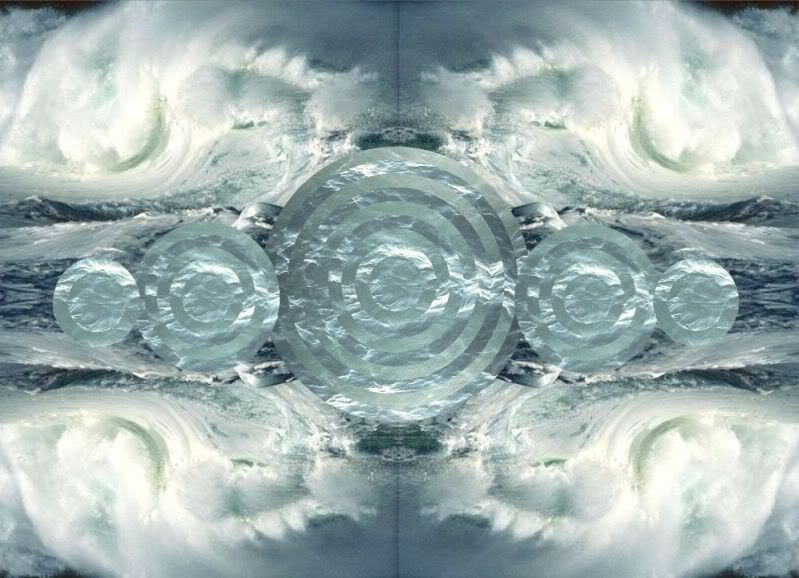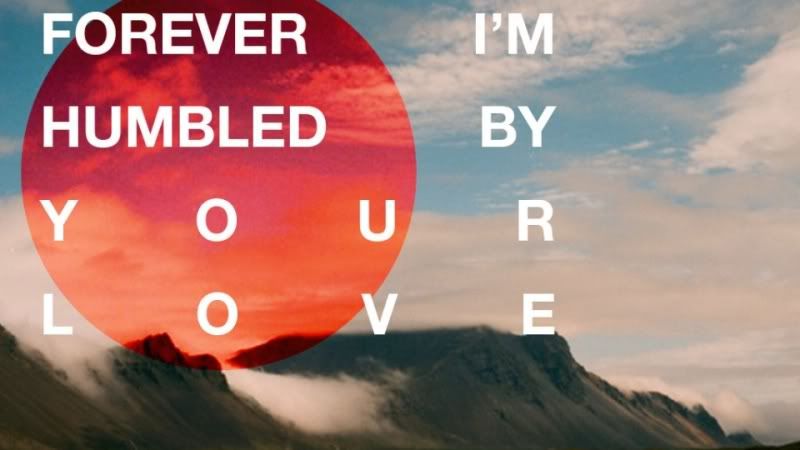 Hipster hate aside I sort of have a thing for these geometric shape clad landscapes.
It would be a lie to say there isn't a whole heap of eye-soring junk out there, but if well curated there's quite a visual treat to be had.
(turn photo upside down, insert stimulating words, desaturate accordingly, choose appealing tones, find a pop colour and boom you have yourself a winner)
Photos:
The Aftermath
,
Diaries of an Acid-eating Centipede
.