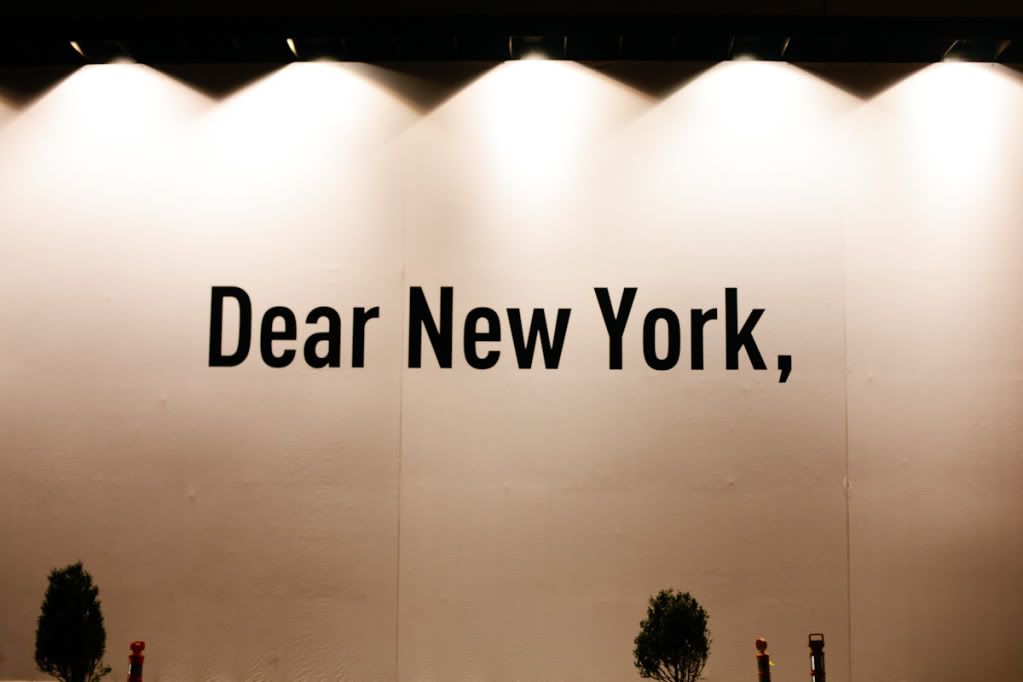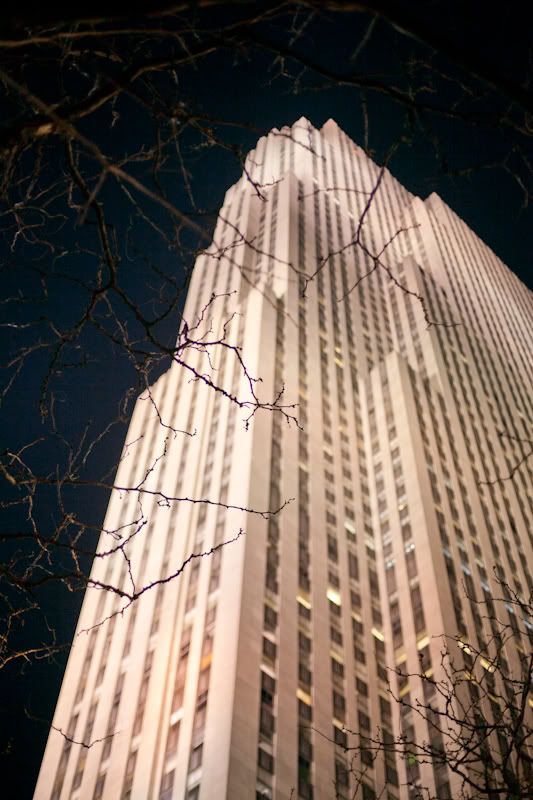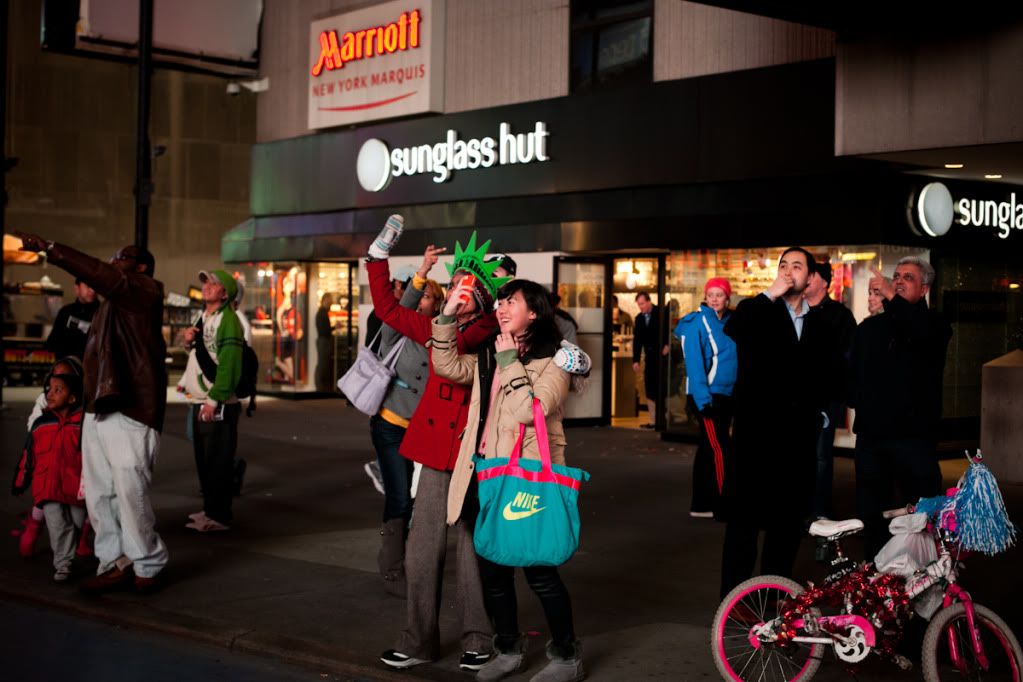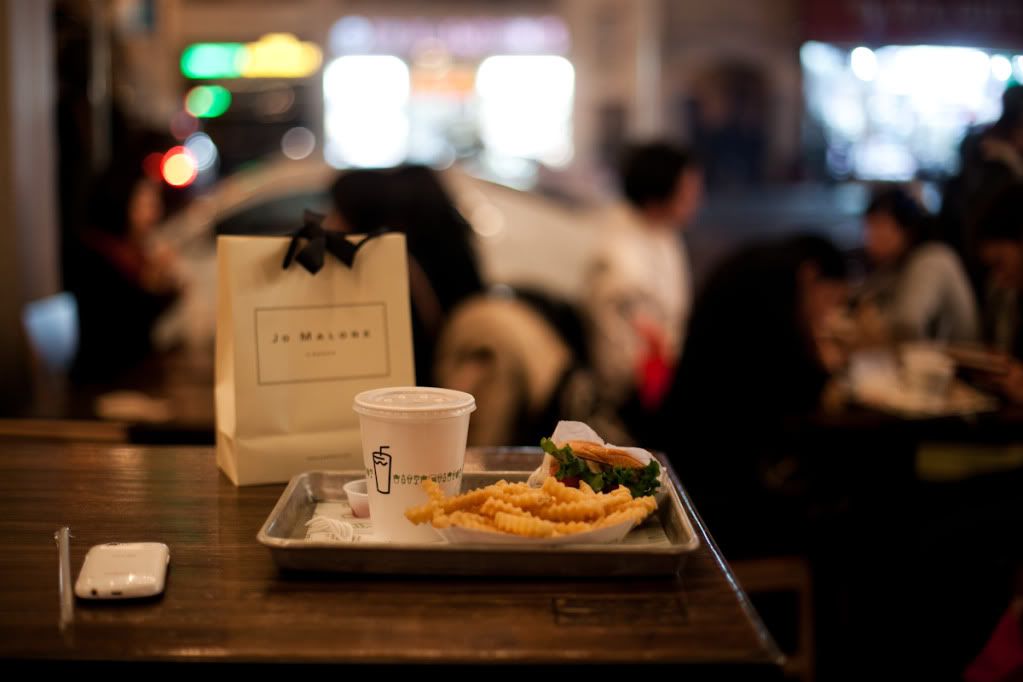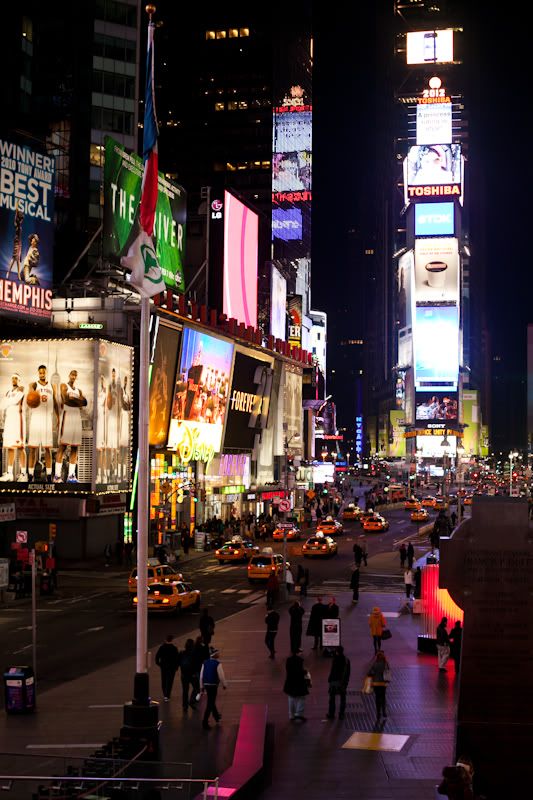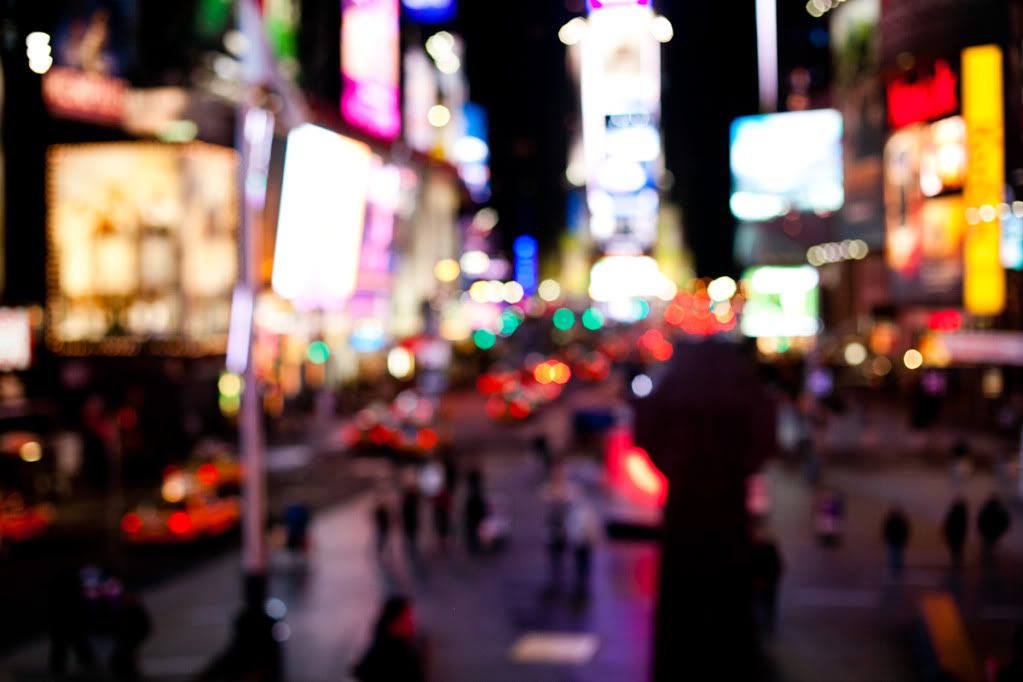 My memories of this night in New York are so beautifully chaotic it makes my heart race. I was exhausted from playing Mum (to 3 gorgeous but consuming children) in Manhattan for days prior, but was way too hungry for this city to simply go to sleep at night. I walked hard and fast from the East to the West and didn't for a second feel the chill that was building up (it snowed less than 24 hours later) around me. I sat on those red steps in Time Square confused and in awe of the way the lights and the traffic and the people made me feel. I was alive but disconnected. Excited but drained. Hungry but...oh wait, no buts there, I was definitely hungry. SHAKE SHACK. I sat up at a bench, just me and my fur and freshly purchased Jo Malone and stared into space as I ate my burger and replayed the scene of me lingering at the fragrance counter in Barneys talking top notes and dewy florals as the well suited man tied thick black ribbons around the pretty cream boxes so precisely.
*Sigh*
I love how life feels like a movie in New York city. It heightens reality - the good and the bad - and always leaves you wanting more.
It's not over yet...
Photos:
Rachel Kara