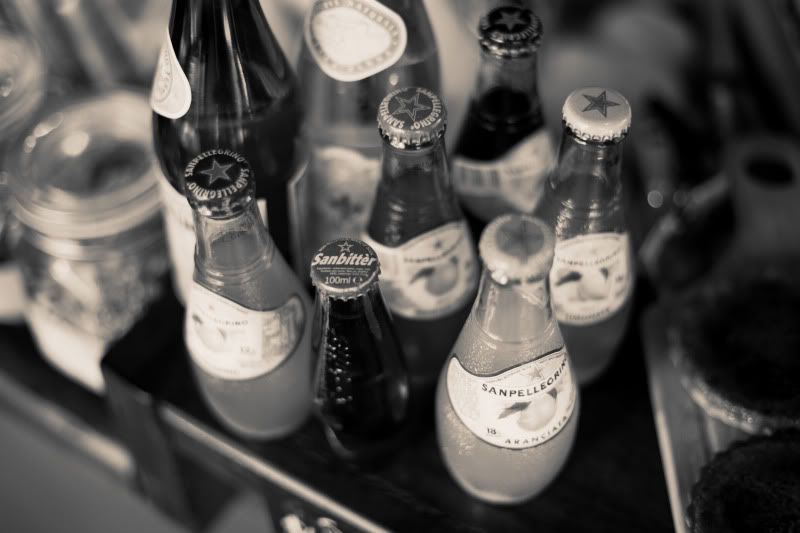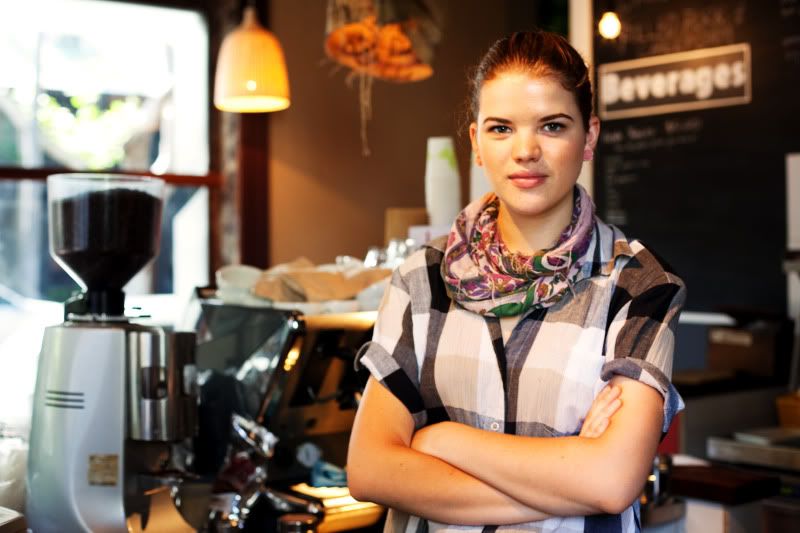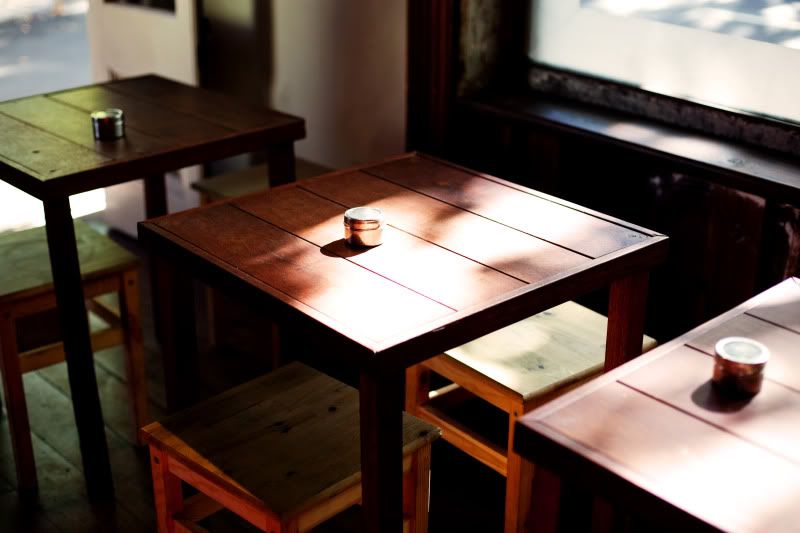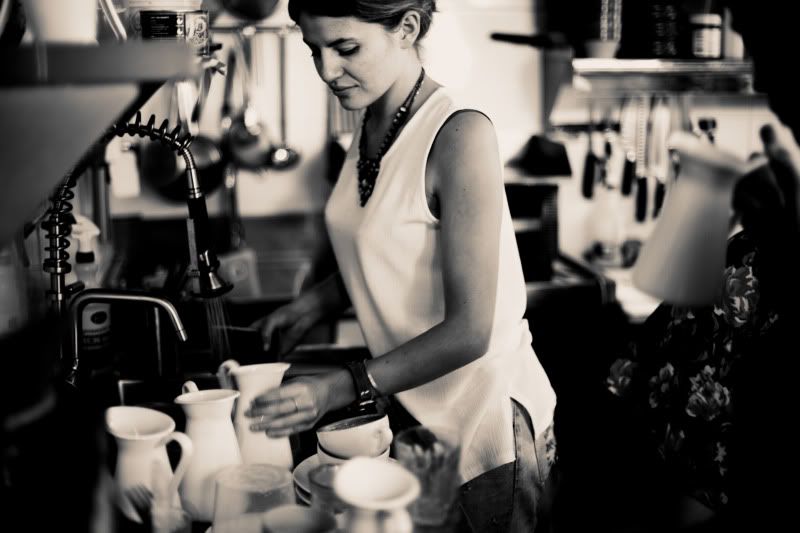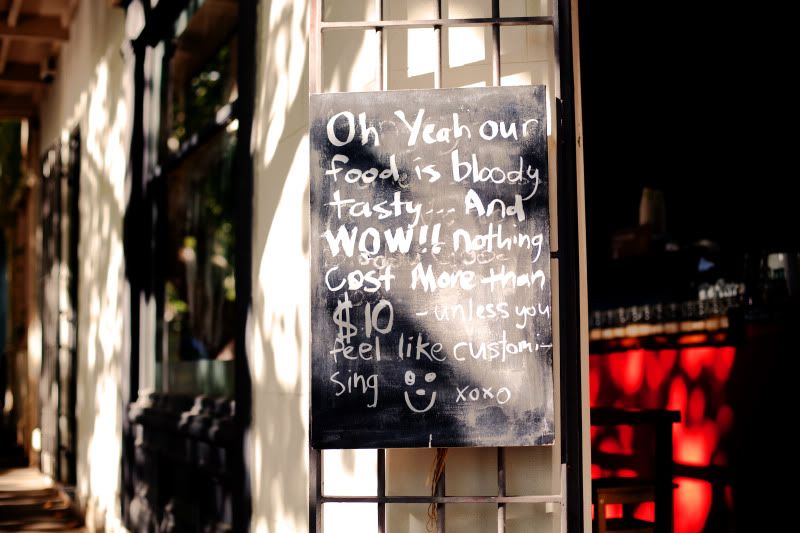 I wish my head didn't keep taking involuntary dives for my computer screen as a desperate cry for attention and notification of my need for bed and sleep.
If I found a dandelion, blew it's thistles into the greater world, wished my wish and it came true I would continue to give you a full run down on so why you need to visit Youeni.
What I can tell you is the address -
379B South Dowling St Darlinghurst Sydney
-
and that they make the most bloody amazing lamb sandwiches in Sydney (and perhaps the world - no joke) always using the bestest, freshest produce ever.
I know what you're thinking....I come up with superb superlatives when I'm tired. Don't worry I'll do it more often if you like it that much.
Owner Chris (almost typed Christ...take it as a sign of your goodness Chris) Starke is a bearded bundle of delightfulness who bounces around the place in cuffed pants and leather shoes, so say be sure to say hi and give him a non-creepy pat on the back for providing you and I with such accessible deliciousness.
My bebe sister will be there too so be sure to also give her a pat on the back, but feel free to make it creepy. She's the tall one with looks to kill and the voice of an angel.
A jazzy angel at that.
Photos: Rachel Kara - aside from the one of which I am the subject...obviously.