My pick of Australian designer Autumn/Winter 2011 collections so far.
The Alice by Arabella Ramsay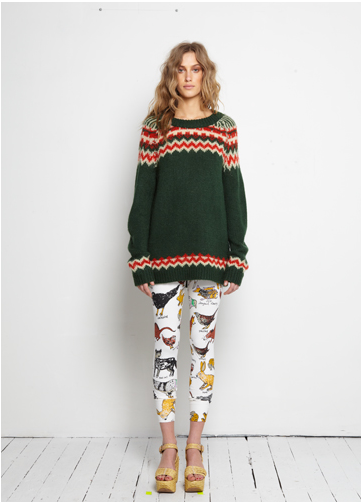 1. Christmas sweaters and cat print leggings. What's not to love? 2. Lace, long sleeves, short hemlines and socks. Stop it.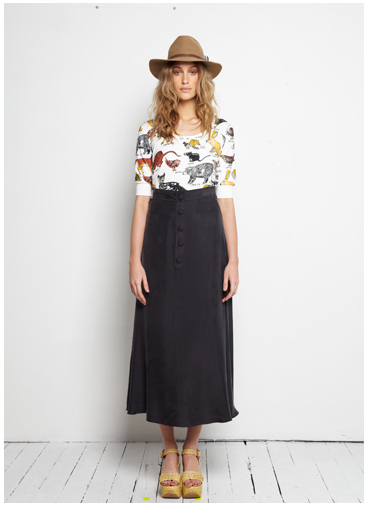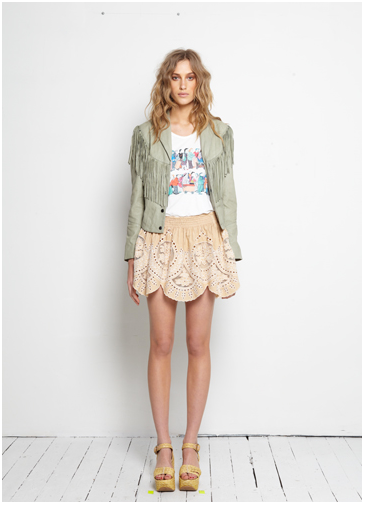 3. Need me some more maxi's. 4. Muted leather pieces with Arabellas signature ink print tshirts.
Conversation by Zimmermann
Metallic 7/8's with long hair fur. Gimmegimme.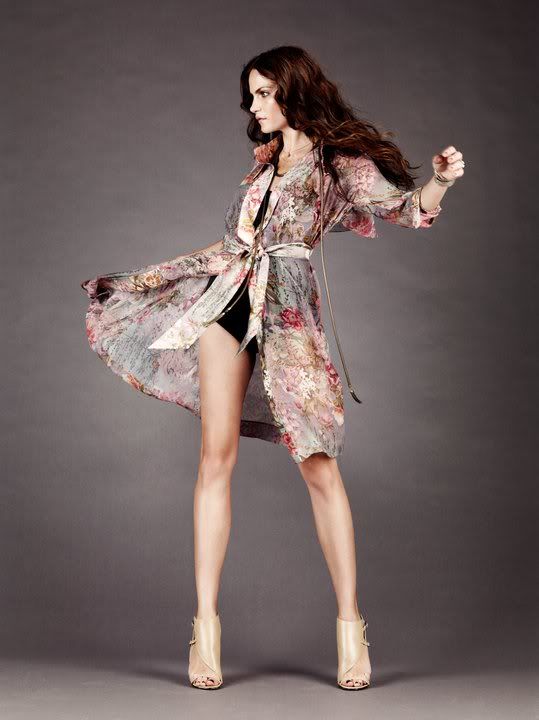 I would pretend I was a girl and swish and swirl.
Nude lace is nice, but I just love this photo and that green.
The Hour of Dusk by Camilla & Marc
Powder blue coat = definition of divinity.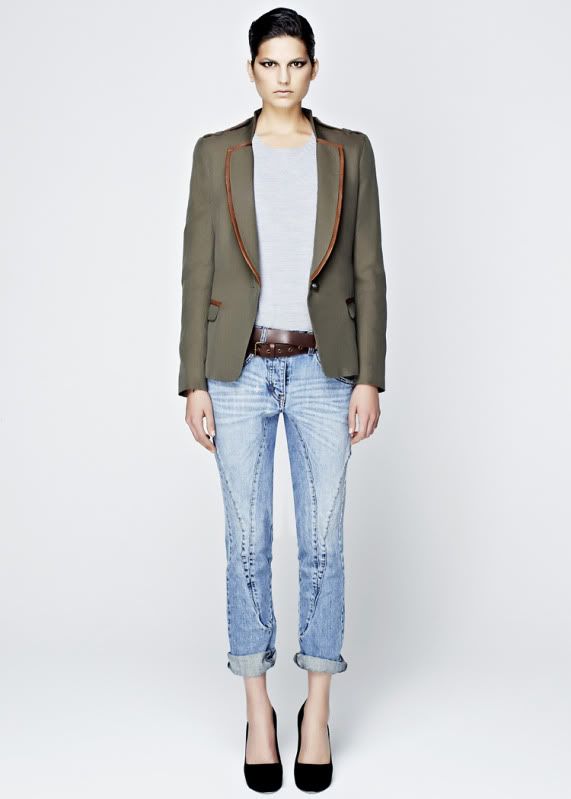 I'm a boss and I don't even try.
Every girl needs them some power shoulders.
Mess with me and your Chinchilla will be my next collar.
The Beautiful & The Damned by Stylestalker
F me I'm fabulous.
Lace > skin
Side boob and a floor sweeper.
Anything caught your eye yet?
Northern hemipshere people - what is/was your favourite piece, label, trend, activity for the snuggle season? Anything we should know about down under...cause like we're so disconnected and all.
Photos:
Arabella Ramsay
,
Camilla & Marc
,
Zimmermann
,
Style Stalker