A short game of random word association is usually how I pick an irrelevant blog title but Shady Ladies and Gin & Juice kept flickering in my mind like a broken fluorescent as I was knowingly getting these images together for this post....so there ya go.
Moving forward.
These are my beautiful sisters - two by DNA, one by soul - plus a beautiful Swede.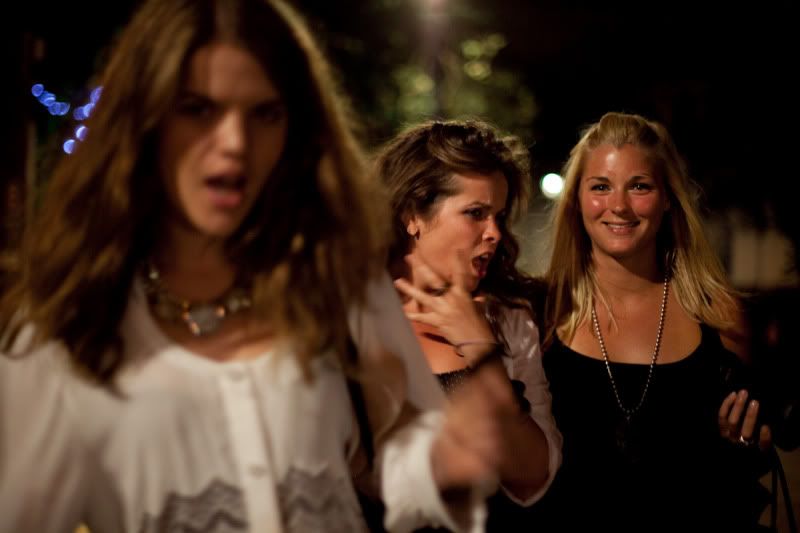 Waiting in the alley.
Take your pick.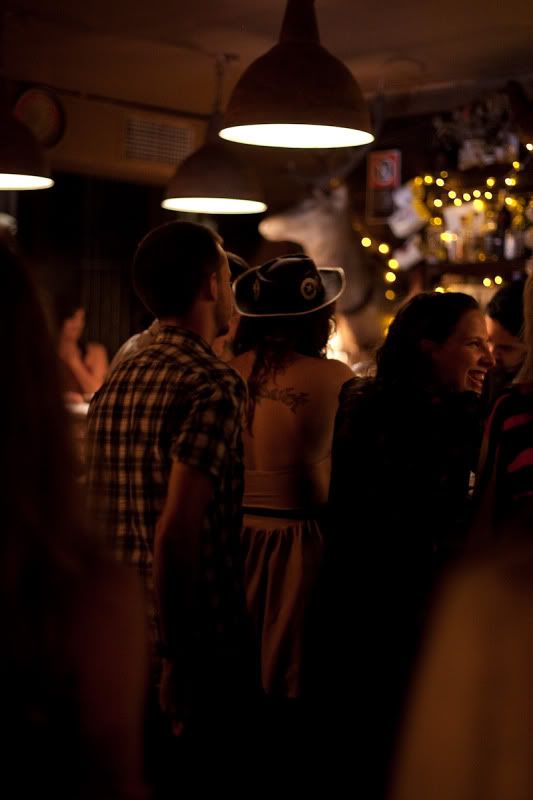 If you ever want to buy me a drink it's gin, fresh apple and lemon. Yeah you do.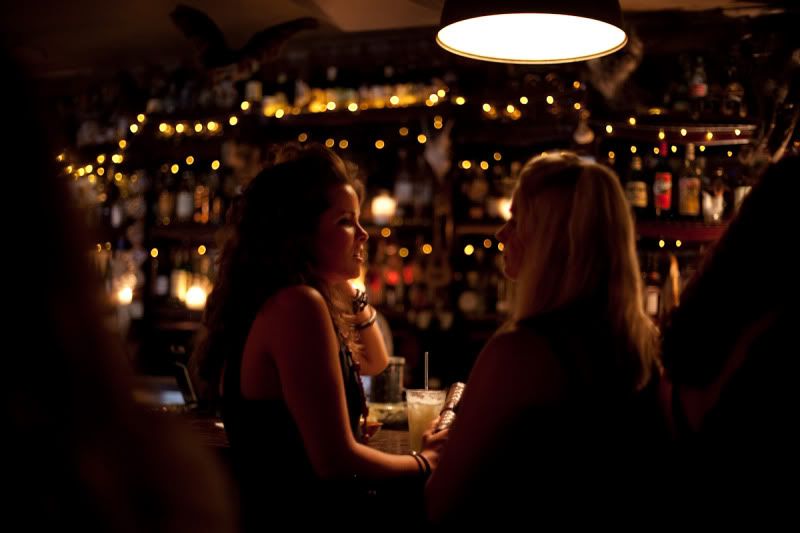 SCENE. Who are these people and where do they come from? In awe.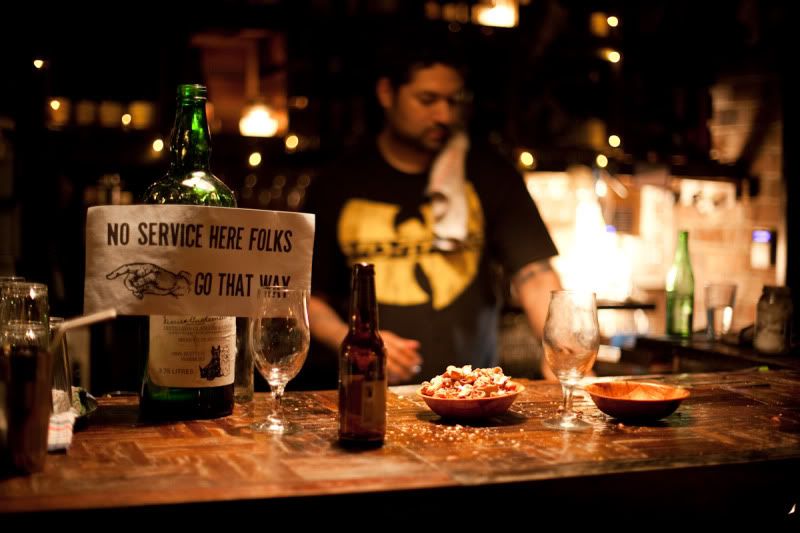 If you live in Sydney and don't recognise this place you really should get onto it.
Who hates Youtube but loves Vimeo? ((my hand's high in the sky))
Who is lazy and can't be bothered waiting for Vimeo to take an hour to upload then take another half hour to release a 1 minute video - so opts for Youtube, see's the video quality has turned to that of shit and now regrets their laziness? Me! Me! me!
Photos: Rachel Kara
P.S. People swing dance to rockabilly music on a Saturday night IN SYDNEY. Who would have thought