I'm the shittest person at being consistent at pretty much anything (hey, future employers investigating my social media presence)...
but a lot is changing at the moment.
My lack of posts will be compensated for shortly :)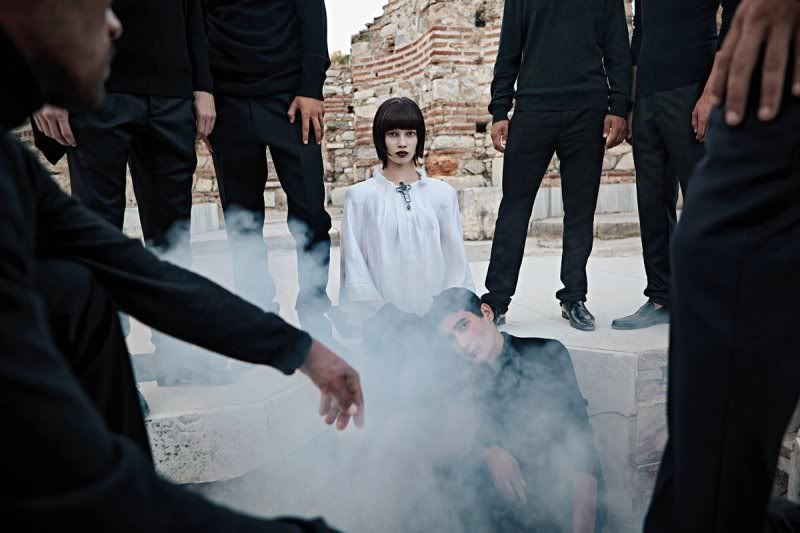 Meanwhile, I am mesmerized by this face (belonging to Ranya Mordanova) and the scene in which it has been captured.
I feel this deserves a movie or at least a short film.
Take me I'm yours.
Photos: Ahmet Polat for Vogue Turkey January 2011