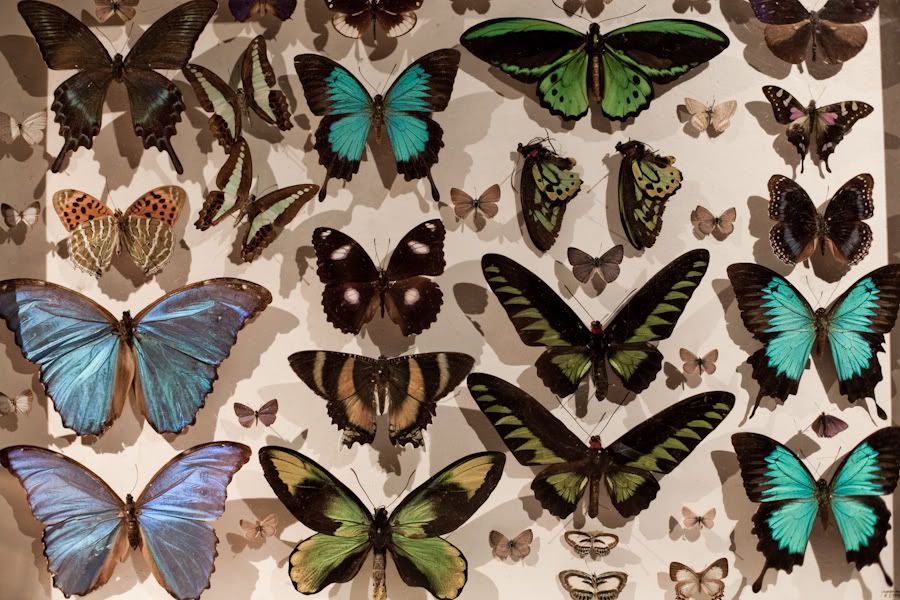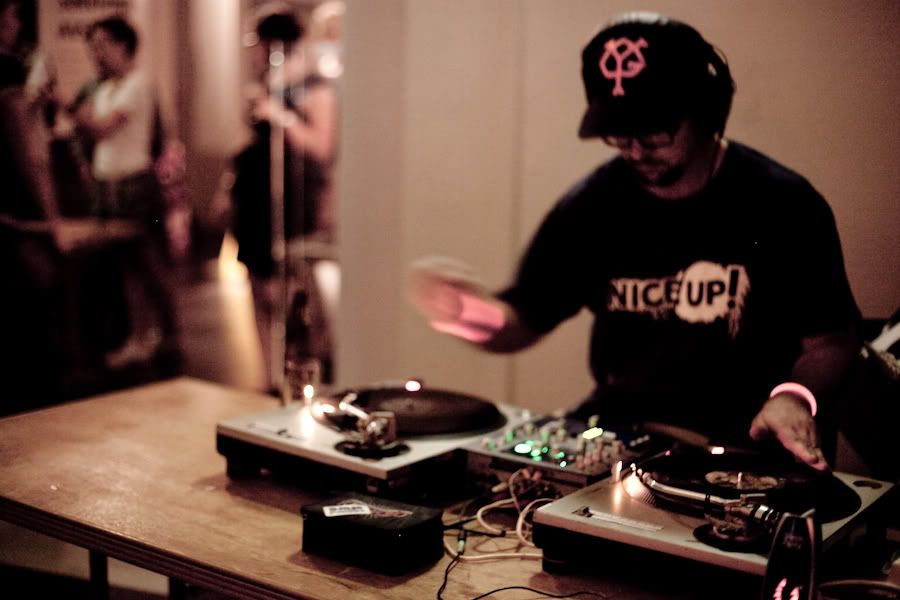 You should probably go to Jurassic Lounge if you live in Sydney even if it's just to feel bad ass and have a ssssnake wrapped around you. Looking back I'm devastated I didn't bust into parseltongue.
Other highlights included silent discos, attractive creatures littered throughout the place (human beings included), the smell of party pies, wine, minerals (
see below
), discovering wildlife photography is NOT boring, dress ups, short films and the snobbish satisfaction of getting 'cultured' on a Tuesday night whilst everyones at home watching Top Gear. Ew.
More info
here
Photos: Rachel Kara