I love this so much I could cry, actually I think I did.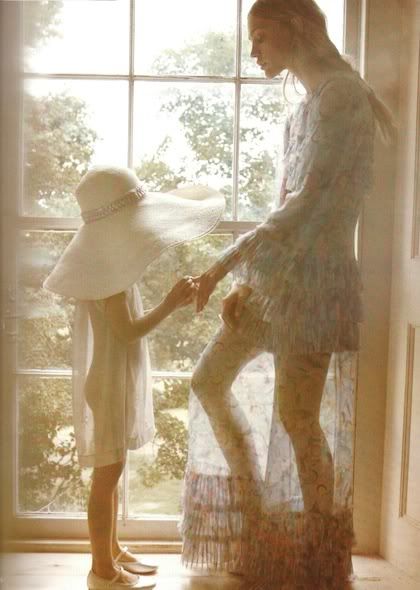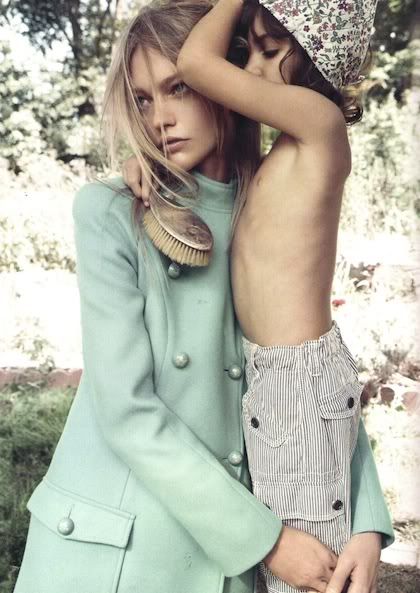 If you read this I am making you make me accountable to these next words: I am creating a Sasha Pivovarova by Mikael Jansson inspired shoot with my first born.
Yeah I don't have a man and I talk about my future babies what are you gonna do about it?
Photos: by
Mikael Jansson
for French Vogue