F is for fashun. Fashion that is fun.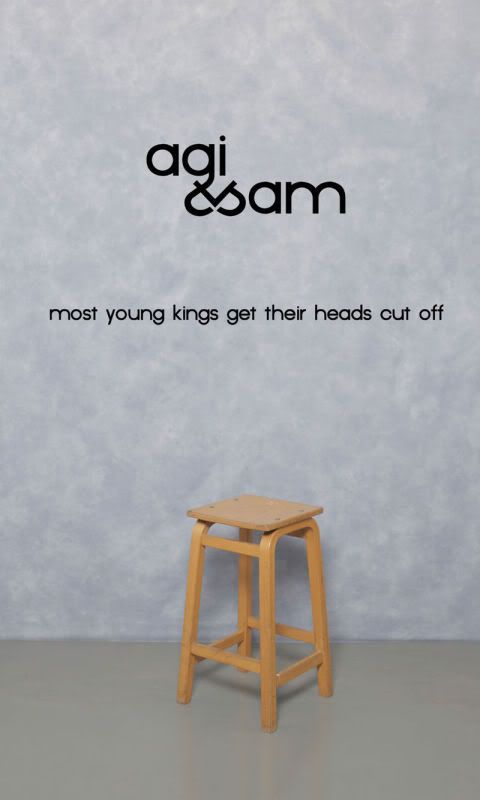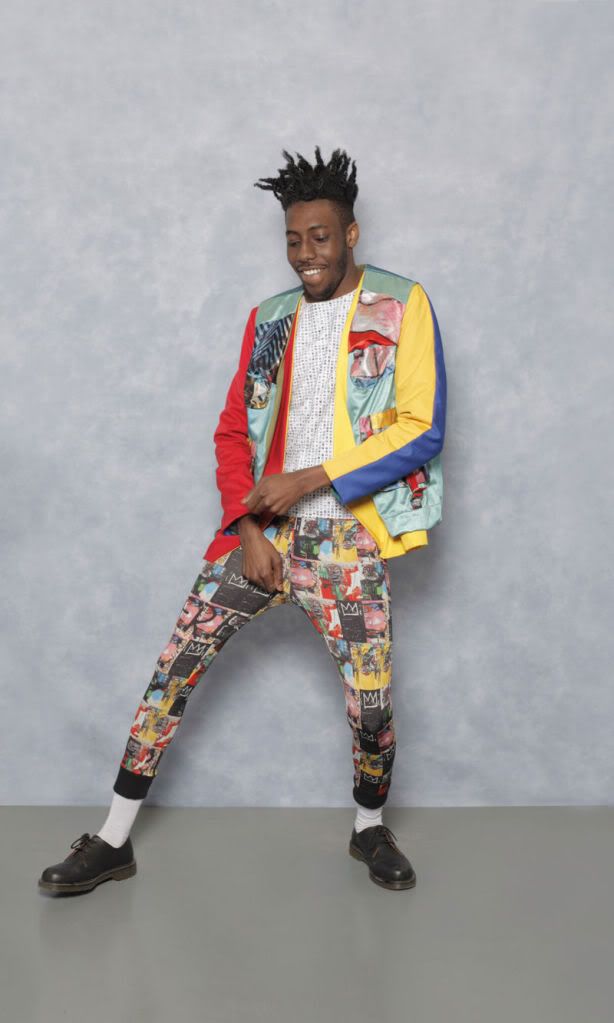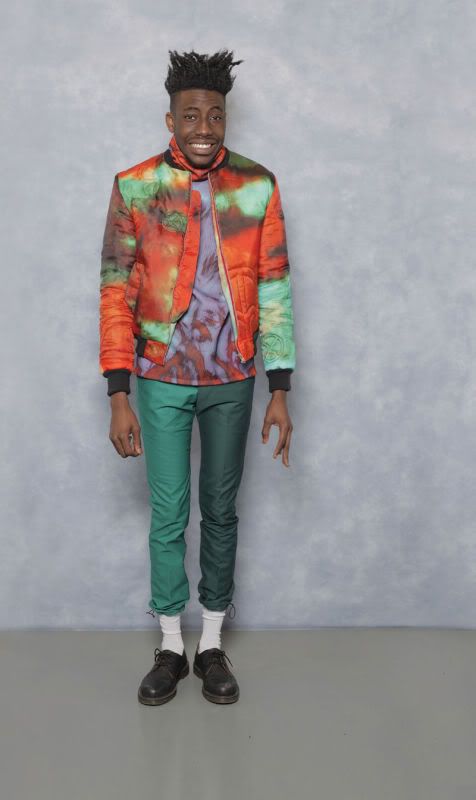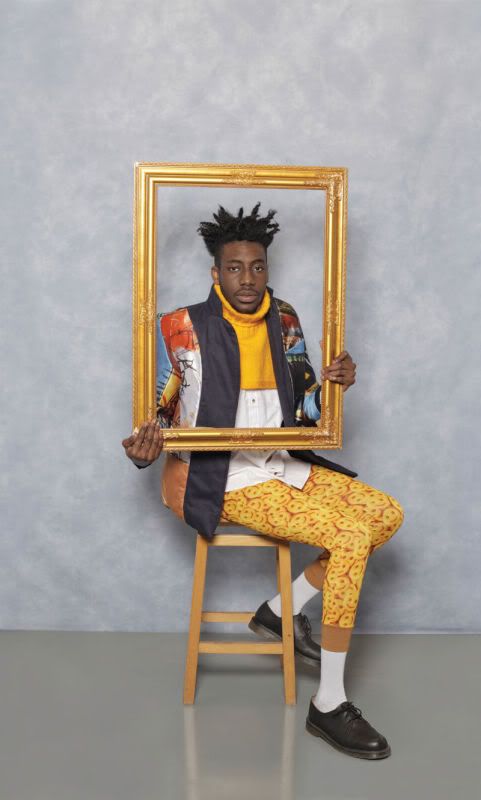 The design & prints alone make me wanna chop my head off, see life from a different vantage point and have a good hearty laugh about it. Add (blogger)
Larry
and his expressions into the equation and I'm lolerskating right into the arms of
Agi & Sam
.
agi & sam
from
Agape Mdumulla
on
Vimeo
.
Genius.
Shout outs for lookbook images go to
Toby Grimditch
for creative consulting, seen through the lens of
Luke Stephenson
, styled by (blogger)
Madeleine Ostile
.