Mesmerised by this clip from Bonjour Tristesse, the film adaptation of 17 year old Françoise Sagan's classic literary effort.
If that wasn't enough - I almost wet. my. pants. when I saw the following.
If I had of created these images I promise you I would be loving myself so sick it would make you gag.
Makes me wanna be a lady in the least ladylike way possible.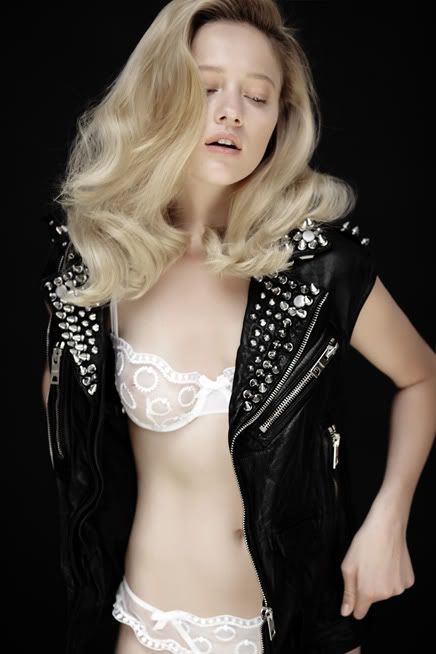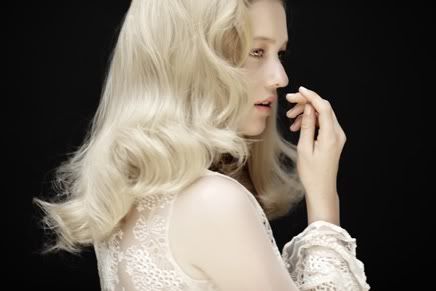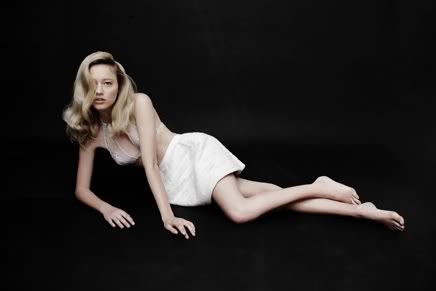 Inspired by this...
Heavenly. Don't know if there's a good enough word to describe them but do feel free to make some suggestions :)
Photos: by Bec Parsons for
Style Me Romy