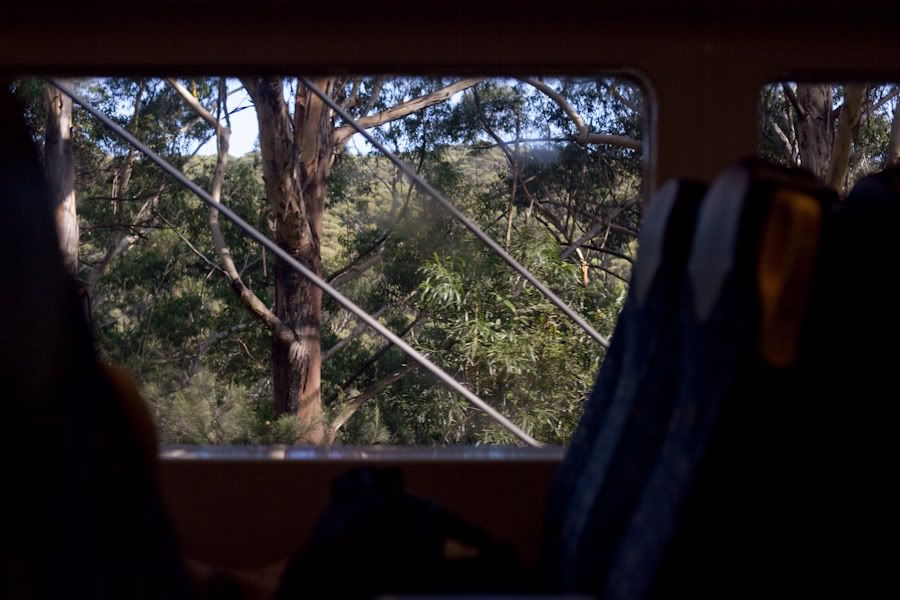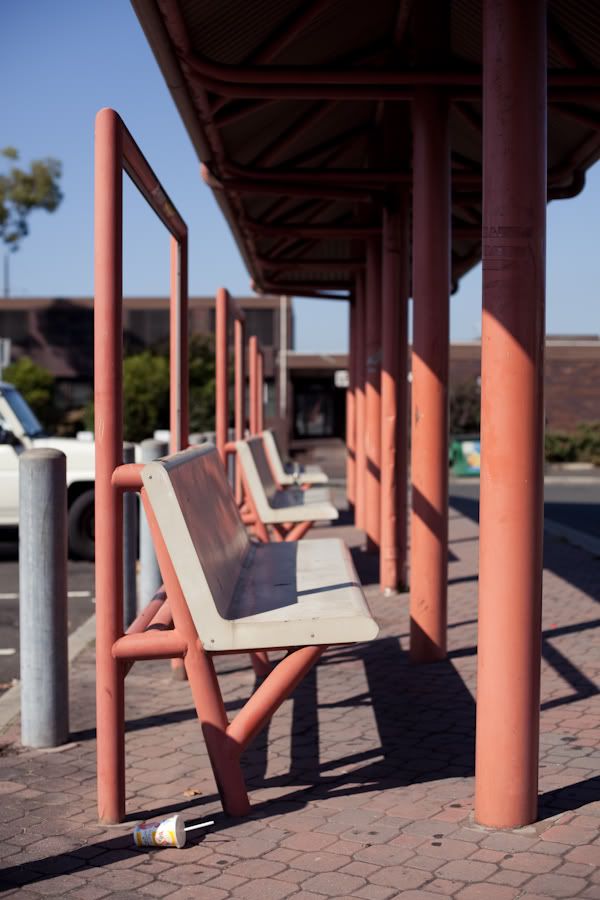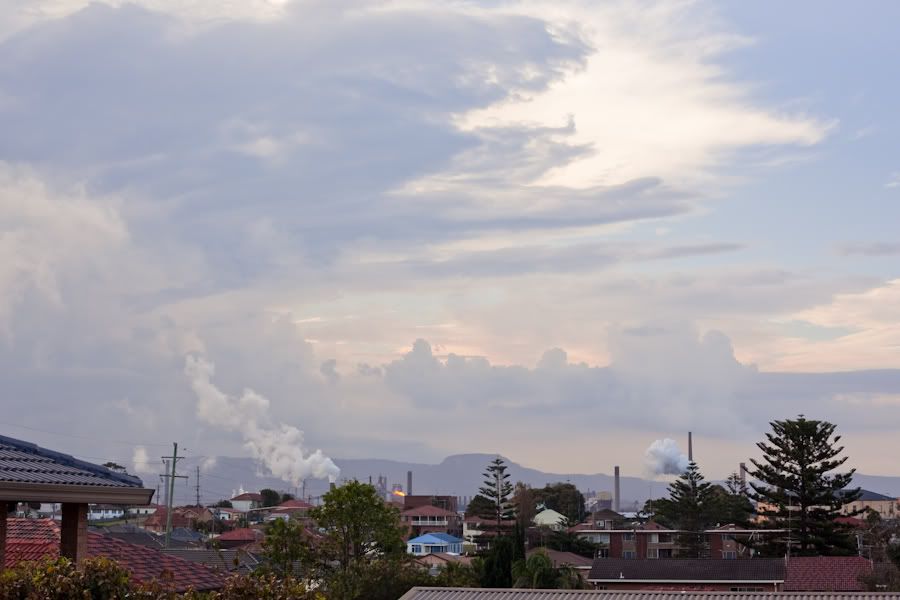 The most perfect Sunday.
Scenic train trip. Read book front to back. 3 hour brunch. Try to unravel mysteries of attraction. Learn of a theory that makes me happy. Get excited about cameras. Be inspired. See potential. Lay on bed. Walk the dog. Dive in ocean. Observe Miss Thai bikini shoot. Vomit in our mouths a little. Eat Mums Macedonian home feast. Party in our mouths a little. Drive home. End the day with Sunday soul food.
Refreshed.
Tell me your Sunday story.
x