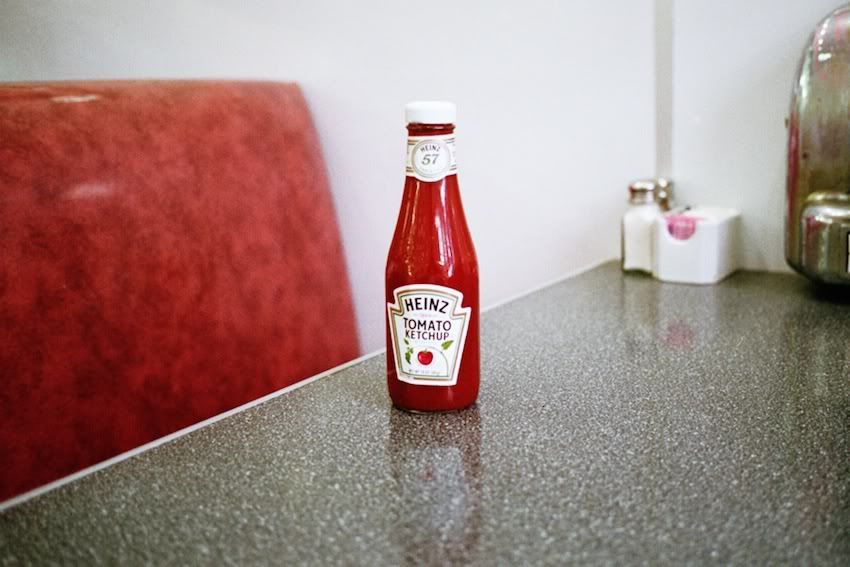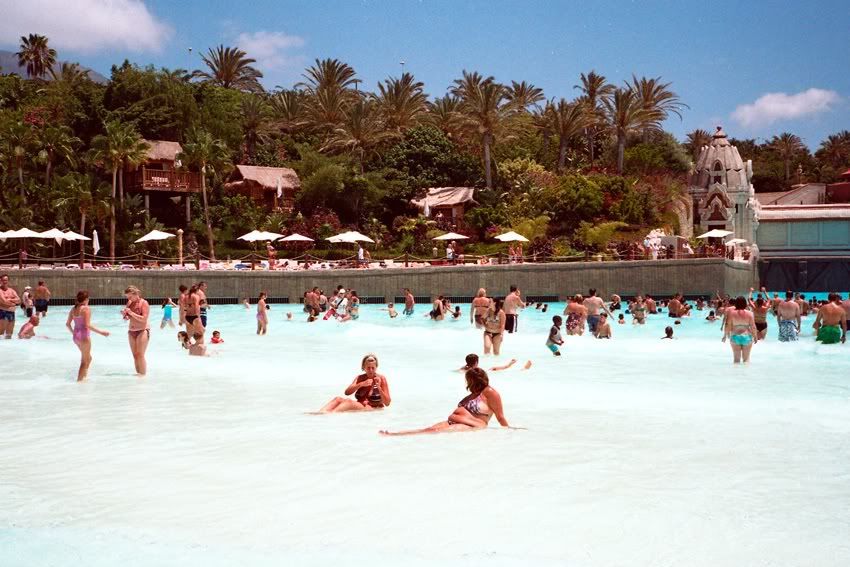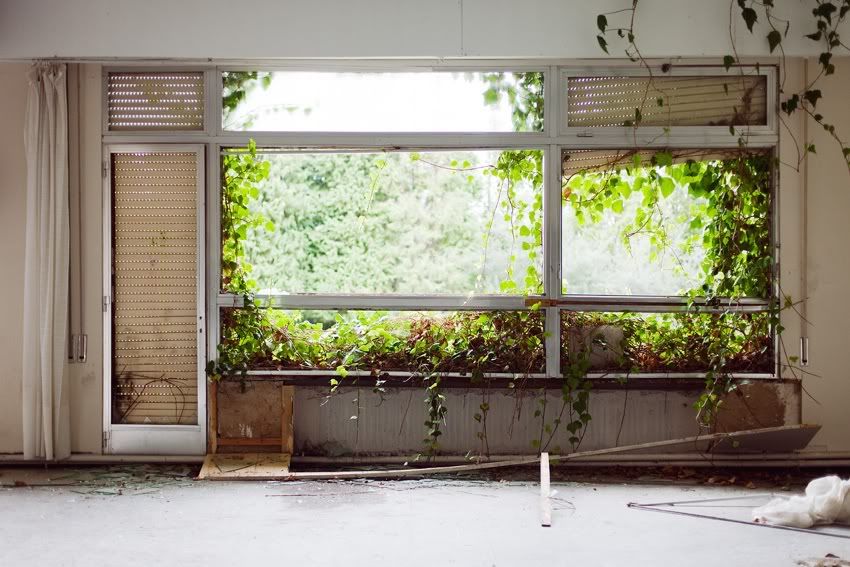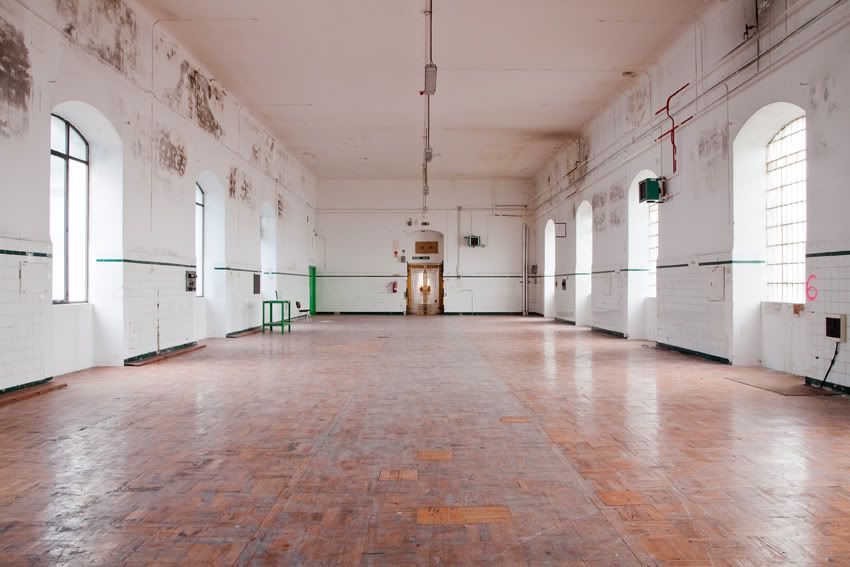 It's the angles of objects, the lines, the horizon, the focal points, the balance, the where he stands to shoot from in relation to the corner of a room.
I feel an almost numbing calm come over me looking at this Spanish dreamboats
portfolio
.
Can't understand a word of this. Don't even care. Want to go for a wander through the world with me and my camera.
You know that feeling: "...if I'm not going to be in love I may as well not be stuck here
"?
If not congratulations you don't love love therefore your life will be far more satisfyingly smooth sailing than those of us who do
. But anyway, it's not exactly where I'm at for now but do remember that all too clearly from not all that long ago - if I was looking at this then I would be outtie before I'd even had the chance to post this.
Photos:
Yosigo
P.S. If you're new here, welcome. I get some pretty awesome
nt
sentence structures going on and way too much sarcasm for most average humans but you soon warm to it...or so they say.
Say hi! x