A midweek mexican feast is promised.
It's not a party without some kitchen woes.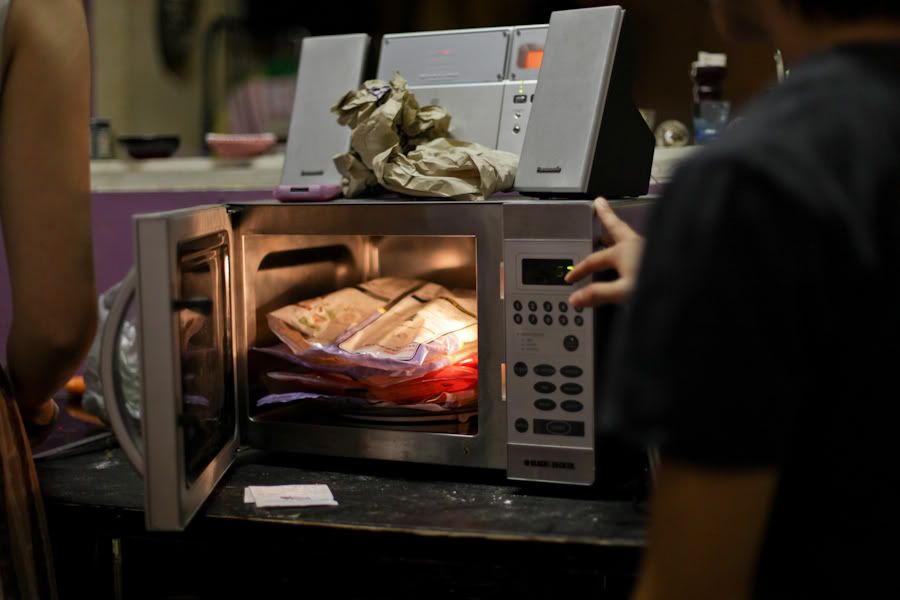 Whoever said a microwave can't cook 50+ tortillas at once was wrong.
Sangria! Putting the
fie
(Spanish for 'guarantee'..I looked it up) in fiesta since forever.
Aodhannn. Notice gun to head action in background.
People hurt my head...time to climb stairs.
My steadfast companion and his burritos.
Freedom! You taste so sweet and you are so free.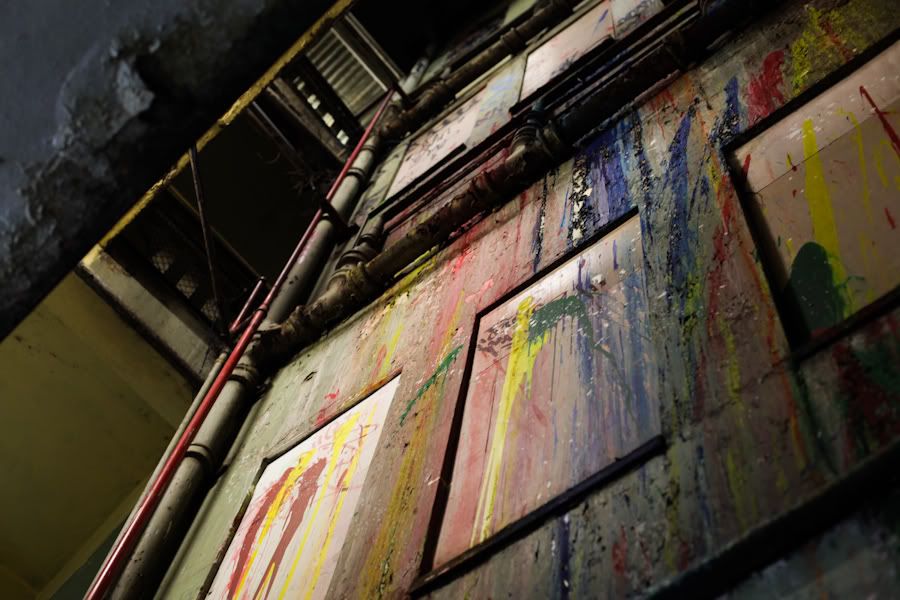 We talked of rhyme & reason whilst straddling a rooftop wall before progressing to a derelict couch. Great night had by us :)
The end.
Sorry about the slow posting. Lots to come x
Photos:
Rachel Kara